Historic climate deal agreed at COP21
An international climate agreement was signed on Saturday in Paris by 195 countries and the deal is a "historical turning point" in efforts to reduce emissions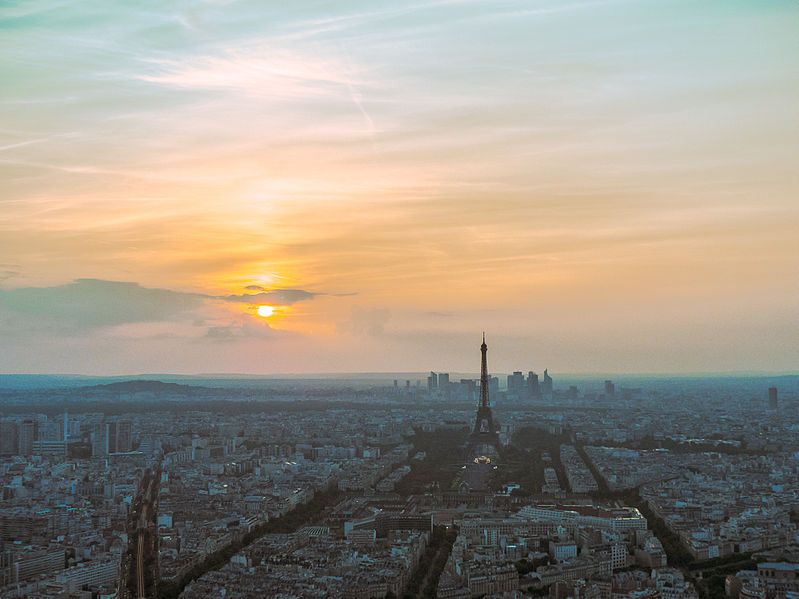 An historic international climate agreement was signed on Saturday by negotiators from 195 countries and the deal represents a "historical turning point" in efforts to reduce emissions and limit the impacts of climate change.
The deal was agreed at the COP21 United Nations climate summit in Paris after 13 days of negotiations from UN member states.
UN Secretary-General Ban Ki-moon said: "History will remember this day… The Paris agreement on climate change is a monumental success for the planet and its people."
UN member states submitted climate plans know as Intended Nationally Determined Contributions (INDCs)in the build up to the COP21 conference and the newly agreed deal binds these pledges together within a framework that will include monitoring and verification as well as financial and technical assistance for developing nations.
The agreement is designed to reduce greenhouse gas emissions and limit the average rise in global temperatures to 2 degrees Celsius above pre-industrial times.
French Foreign Minister and President of the COP21 conference Laurent Fabius, praised the new deal as a "historical turning point" that could help the world to avoid catastrophic effects of climate change.
US Secretary of State John Kerry said: "This is a tremendous victory for all of our citizens–not for any one country or bloc, but a victory for all of the planet, and for future generations… The world has come together behind an agreement that will empower us to chart a new path for our planet: a smart and responsible path, a sustainable path."
The agreement is the first ever to call on both developed and developing nations to cut GHG emissions and includes reviews every five years to assess the progress being made on the climate plans.
US President Barack Obama said the deal was as a "turning point for the world… We came together around the strong agreement the world needed. Together we've shown what's possible when the world stands as one."