Green finance is being driven by developing nations
At the recent Singapore, Green Finance and the Collaborative Challenge event, experts concluded developing countries are leading innovation in green finance; however, to be successful they require strong cross-sector partnerships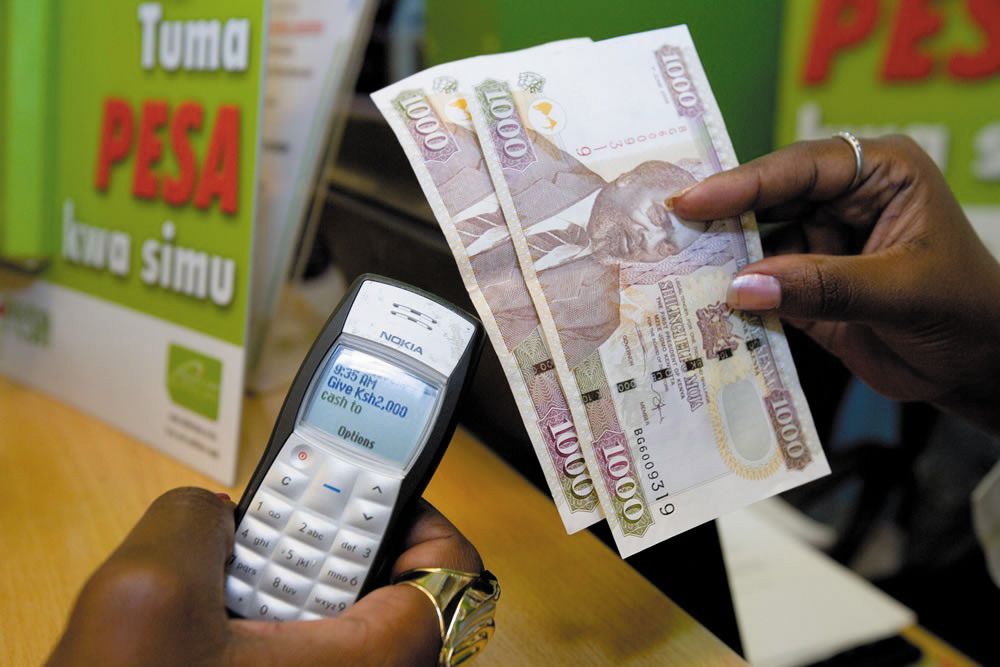 At the recent Singapore, Green Finance and the Collaborative Challenge event, experts concluded developing countries are leading innovation in green finance; however, to be successful they require strong cross-sector partnerships.
The event was organised by the United Nations Environment Programme (UNEP), Singapore Management University (SMU), and the Singapore Institute of International Affairs (SIIA), and brought together representatives from the financial sector and national and international regulatory bodies.
Experts shared their insights on the nexus between sustainable finance and collaborative action, as well as highlighting the role of sustainable finance in developing carbon-reduction strategies and achieving the Sustainable Development Goals (SDGs).
Simon ​Zadek, Co-Director of the UNEP ​Inquiry ​into ​the ​Design ​of ​a ​Sustainable ​Financial ​System, said that much of the innovation in green finance comes from developing nations including Kenya, Bangladesh, Mongolia, Columbia, Chile and Peru, rather than wealthier developed nations.
Developing countries are leading the way in the use of financial technology (fintech) such as mobile payments.
Nuru Mugambi, Director of Communications and Public Affairs at the Kenya Bankers Association said: "When you look at the amount of innovation taking place, especially in the financial technology (fintech) space on the back of mobile technology, you realise there's a lot of opportunity for the developed world to learn from the developing world."
In developing countries, the lack of infrastructure has helped mobile phones to become the preferred devices to communicate, get information and transfer money.
By 2015, more than 270 mobile money services were operating in 93 countries, with an estimated 411 million accounts.
In Kenya, 82 per cent of the adult population owns a mobile phone, many of whom rely on mobile-based transfer systems such as M-Pesa.
M-Pesa gives people, who would otherwise be unable to access traditional services, a simple, reliable and fast way of moving and saving money.
The creation of the mobile money platform assisted the rise of M-Kopa, which sells household solar lighting systems through an instalment plan paid for via your mobile.
China's mobile payment system Ant Financial Services is another example of how partnership has enabled mobile-based fintech solutions to flourish.
In August 2016, it launched a CO2 calculator and offset feature within its Alipay app – which notifies users of the amount of carbon emissions they have prevented through making online payments or other everyday activities such as taking public transport instead of driving.
Once a user has accumulated a certain level of carbon emissions, Ant's partner organisations plant a tree in Mongolia, helping to offset those emissions.
Today, 520,000 trees have been planted through the scheme.
In addition, Ant Financial Services is set to become the first Chinese company to drive a global public-private partnership that will be announced at the 2017 World Economic Forum this month.
For the latest news on sustainability and climate change, sign up to our newsletter here.