France approves 720 megawatts of new solar power
The French government has given the go ahead to 103 new solar power projects.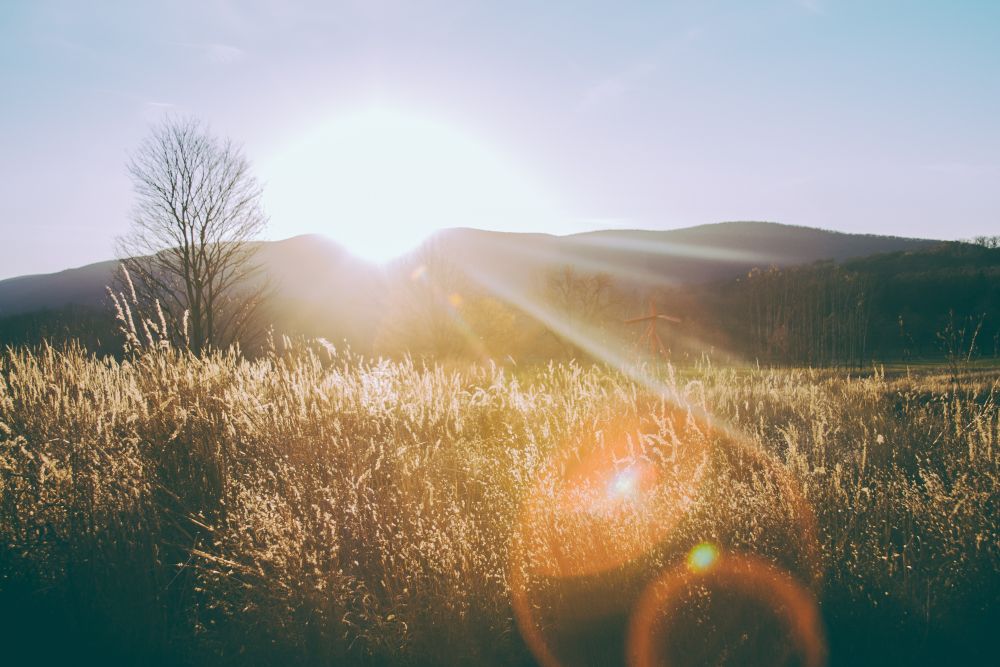 The French government has given the go ahead to 103 new solar power projects.
The Ministry of Ecology and Solidary Transition announced the news on Monday, which will bring forward an estimated 720 megawatts (MW) of new renewable power capacity.
The latest approved bids are part of a new target set by the ministry to tender 2,450 MW of new solar energy each year. The department expects to tender two further rounds of 850MW each this year.
So far, France has built a total of 8,300 MW in solar power and is looking to reach a total of 20,000 MW by 2023.
A statement from the ministry, reported by the Reuters news agency, said that the latest tender saw average power prices of 58.2 euros, a 5 percent decline on a similar auction last year.
Since taking office in 2017, President Emmanuel Macron has taken significant steps to increase France's renewable energy capacity. The country has a historic dependence on nuclear power, which provides the vast majority of its electricity needs each year
To address this the administration has made new rulings to double the amount of onshore wind and increase France's offshore wind capacity.
The appointment of longstanding environmentalist Nicolas Hulot to the ministry has also led to a flurry of climate commitments, including plans to ban new petrol cars and offshore oil & gas exploration.
Some of France's major energy companies, such as EDF and Total, have seen an opportunity in the new mood music. Late last year EDF announced its Solar Power Plan to develop a huge 35 gigawatts of new solar in France by 2035. In June, the CEO of oil & gas giant Total confirmed on Twitter plans to invest in 10 gigawatts of solar within 10 years.