EU lawmakers support stricter recycling targets
The European Parliament has voted in favour of raising proposed recycling and food waste targets, as part of the region's circular economy initiative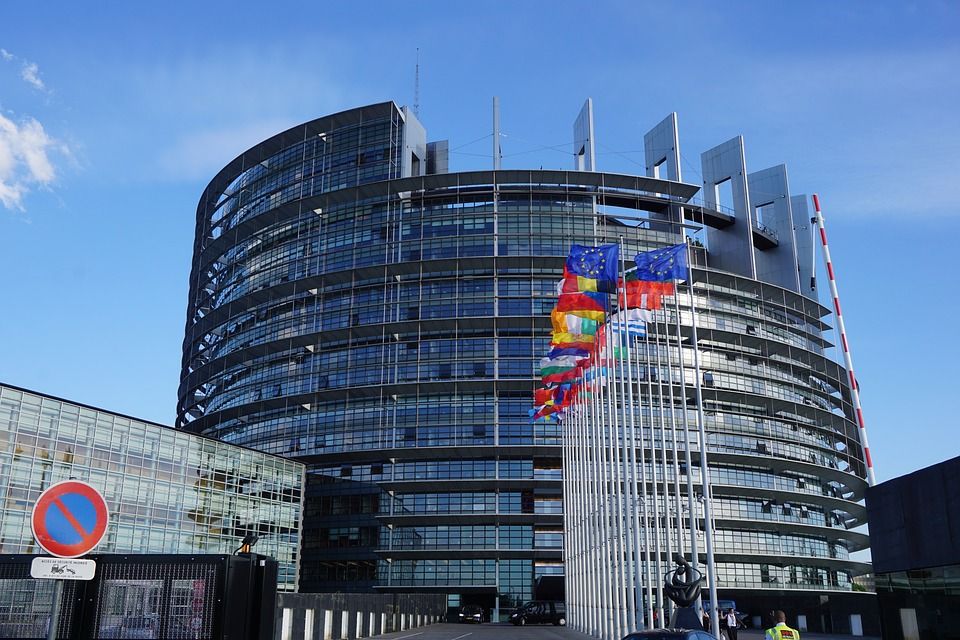 The European Parliament has voted in favour of raising proposed recycling and food waste targets, as part of the region's circular economy initiative.
On Tuesday 14 March, Members of the European Parliament (MEPs) supported the proposal to increase the 2030 recycling target to 70 per cent in addition to a five per cent cap on share of waste going to landfill and a new goal to reduce food waste by 50 per cent.
Previous targets for percentage of municipal waste that goes to recycling and amount of waste destined for landfill were set at 65 per cent and ten per cent respectively.
For packaging, recycling rates were set at 80 per cent in the draft bill, again a slight increase from 75 per cent in the initial proposals.
The European Parliament will now debate with the Council of Ministers, which is yet to finalise its position on the imminent Circular Economy package.
Simona Bonafè, lead MEP on the circular economy package, welcomed the vote stating that it would restore the targets previously proposed by the Commission.
She said: "Today, Parliament by a very large majority has showed that it believes in the transition towards a circular economy. We decided to restore the ambitious recycling and landfill targets in line with what the Commission had originally proposed in 2014."
She went on to say that there were compelling economic reasons for adopting stricter recycling targets, saying: "Demand for raw materials by the world economy could increase by a further 50 per cent in the next 15 years… to reverse this trend, we must adopt a circular development model which keeps materials and their value in circulation, the only solution able to keep together sustainability with economic growth."
Several EU Members including Austria, Belgium, Denmark, Germany, the Netherlands and Sweden already send almost no municipal waste to landfill, with many other countries boasting recycling rates of more than 50 per cent.
The amendments approved by the MEPs will now be assessed by Member State governments before being considered by European ministers.
Negotiations on the proposals between the European Council of Ministers and the Commission are expected to commence in the coming months.
Karl-H. Foerster, Executive Director of PlasticsEurope, said: "The European plastics industry has been calling for a legally binding landfill restriction on all recyclable as well as other recoverable post-consumer waste by 2025. As an industry, we see it as a priority for Europe as such waste should be treated as a resource."
Never miss an update by signing up to our free newsletter here.