EU calls on members to halve food waste by 2030
The European Parliament's Environment Committee in Brussels voted in favour of new regulations urging European Union (EU) nations to reduce per capita food waste at the retail and consumer level by 30 per cent by 2025 and 50 per cent by 2030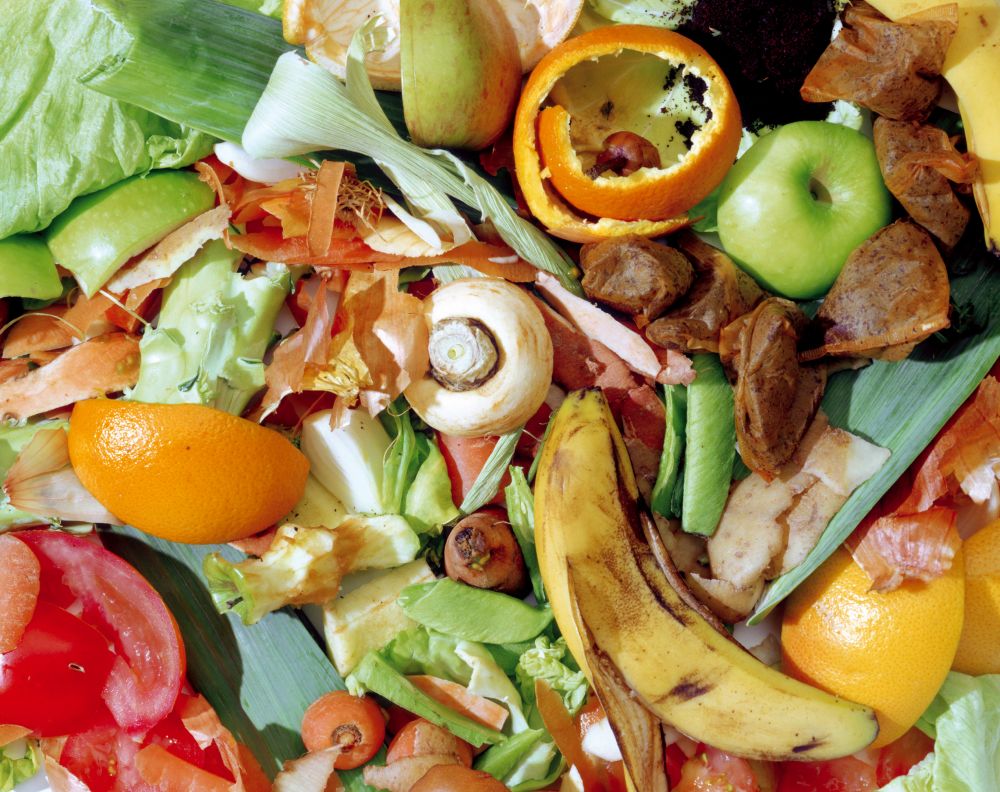 On Tuesday, European member states were urged to halve food waste by 2030.
The European Parliament's Environment Committee in Brussels voted in favour of new regulations urging European Union (EU) nations to reduce per capita food waste at the retail and consumer level by 30 per cent by 2025 and 50 per cent by 2030.
Globally, around one-third of all food produced for human consumption is wasted annually, either spoiled after harvest or during transportation or discarded by shops and consumers.
In the EU alone, an estimated 88 million tonnes of food is wasted each year whilst nearly 55 million people in the region go hungry.
Reducing food waste can help to limit agricultural emissions, which account for roughly 20 per cent of overall greenhouse gas emissions.
The 50 per cent target was introduced as an amendment to the European Commission's new Circular Economy Package – which aims to stimulate Europe's transition towards a circular economy, boosting global competitiveness, foster sustainable growth and generate new jobs.
The new legal framework will come into force later this year.
To support achievement of the Sustainable Development Goal (SDG) targets for food waste reduction in the EU, the Commission will:
Create a new platform – EU Platform on Food Losses and Food Waste – involving both Member States and actors in the food chain to help define measures required to achieve the food waste SDG, facilitate inter-sector co-operation, and share results and best practice.
Produce a common EU methodology to measure food waste consistently in co-operation with member states and stakeholders.
Take measures to clarify EU legislation related to waste and facilitate food donation and the use of former foodstuffs and by-products from the food chain for feed production, without compromising food and feed safety.
Examine ways to improve the use of date marking by actors in the food chain and its understanding by consumers.
While the regulations show significant progress towards food waste prevention, lawmakers stopped short of making the targets binding, leading environmental activists to fear the target will not be taken seriously by some member states.
Meadhbh Bolger, Resource Justice Campaigner at Friends of the Earth Europe, said: "It is disappointing that MEPs did not back a binding target."
The Commission is, however, raising awareness of the importance of food waste prevention and is compiling good practices food waste prevention and reduction initiatives.
To receive similar news articles, sign up to our newsletter here.