England's plastic bag use down by 85% since 5p charge
Plastic bag use in supermarkets and large retailers has reduced dramatically since the introduction of a 5 pence charge last October.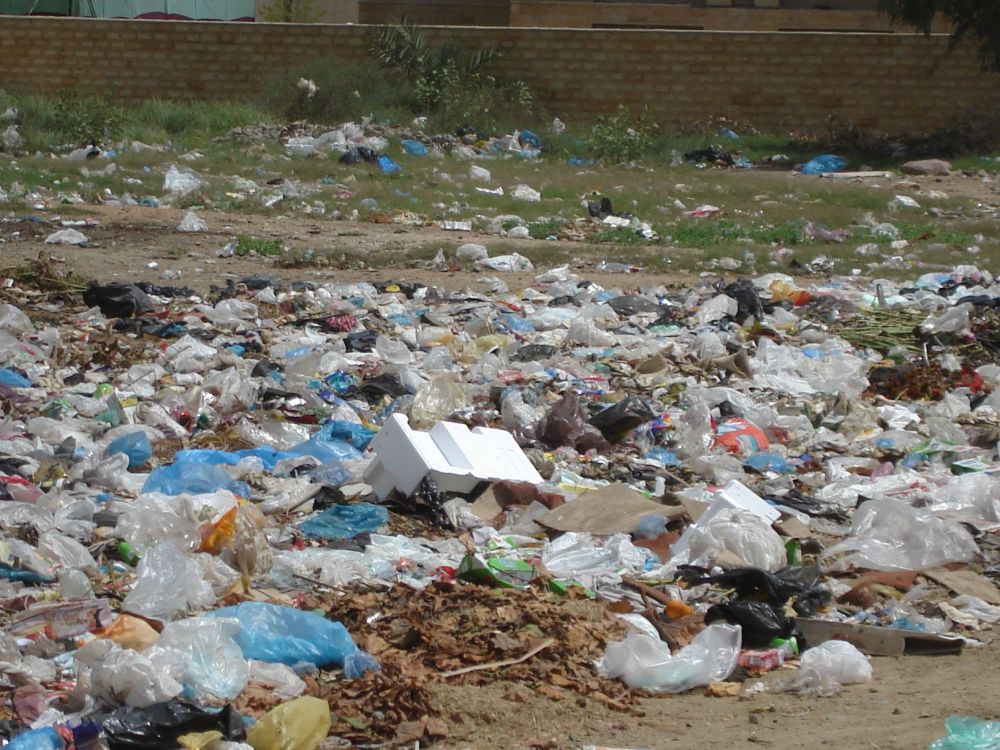 Plastic bag use in supermarkets and large retailers has reduced dramatically since the introduction of a 5 pence charge last October.
The charge was introduced following a steady increase in the use of plastic bags in recent years, reaching a high of 7.64 billion in 2014.
Campaigners argued that the bags damaged wildlife, seas and coastlines, and spoiled the streets and countryside.
Estimates suggest that about eight million tonnes of plastic ends up in global waters each year, proving very harmful to the birds and marine mammals consuming it.
The charge requires all retailers with more than 250 full-time employees to charge a minimum of 5 pence for the single-use, plastic carrier bags they provide for shopping in store and for deliveries.
Ministers hoped that introducing a charge would encourage shoppers to re-use old bags and reduce the number of plastic bags being produced.
According to figures released by the Department for Environment, Food and Rural Affairs, the total number of plastic bags used has fallen from over seven billion a year to less than half a billion in the first six months of the policy, saving 40,801 tonnes of plastic.
The trend is set to continue over the year, and will result in a drop of approximately 85 per cent.
Whilst the proceeds go directly to the retailers, the government expects them to donate to good causes.
The net proceeds from the levy so far amount to £41.3 million, at least £29.2 million of which was donated to good causes, such as environmental, education, health, arts, charity or voluntary groups.
The government hopes that over the next decade the charge will raise a total of £730 million for charitable causes, as well as create a £60 million saving in litter clean-up costs and £13 million in carbon savings.
Environment Minister, Thérèse Coffey, commented on the results: "Taking six billion plastic bags out of circulation is fantastic news for all of us – it will mean our precious marine life is safer, our communities are cleaner and future generations won't be saddled with mountains of plastic sat taking hundreds of years to breakdown in landfill sites. It shows small actions can make the biggest difference, but we must not be complacent as there is always more we can all do to reduce waste and recycle what we use."
England's results have followed similar reductions in the rest of the UK since Wales introduced a levy in 2011, followed by Northern Ireland in 2013 and Scotland in 2014.
Other countries including Bangladesh, South Africa, Rwanda, Kenya, China, Italy and most recently Mexico City and the state of California have banned thinner plastic bags altogether.