Deal reached to cut shipping carbon emissions in half by 2050
A landmark agreement to officially combat carbon emissions in the shipping sector has finally been reached in London.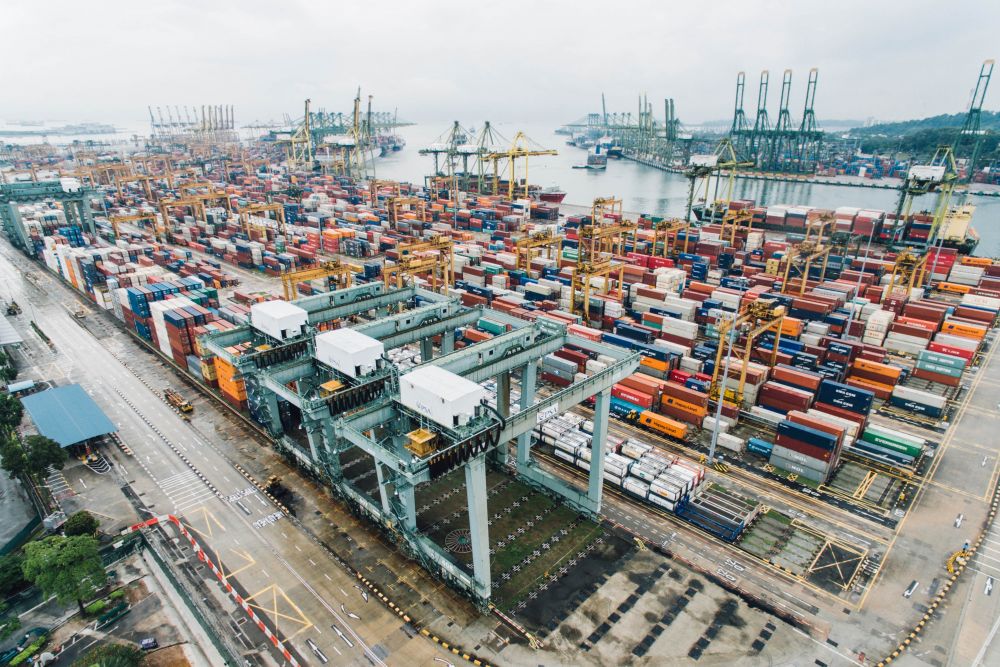 A landmark agreement to officially combat carbon emissions in the shipping sector has finally been reached in London.
The International Maritime Organisation, a special agency of the UN representing 173 member states, has been meeting all this week to discuss emissions targets for the sector.

The plan to reduce emissions by 50 percent by 2050 compared to 2008 levels is seen as a compromise and below more ambitious targets being presented. Climate Action reported last week on calls from Norway to hammer out a significant deal at the conference. Some European Union countries were also lobbying for a 70 to 100 percent reduction in emissions. However, there will be opportunities to strengthen the targets when the deal is revised in 2023 and beyond.
Greenpeace International political advisor Veronica Frank responded by saying the plan is "far from perfect, but the direction is now clear – a phase out of carbon emissions".
The absence of a detailed plan to help the underperforming shipping sector make progress towards reducing emissions was also noted by observers.
It is thought that the Paris Agreement to keep global temperatures to well below 2 degrees Celsius can only be met if major sectors, such as shipping and aviation, make steep cuts to their carbon emissions. It's estimated that shipping alone contributes 2.5 percent to all global greenhouse gas emissions.
John Maggs, president of the non-profit Clean Shipping Coalition said "We have an important agreement, and this level of ambition will ultimately require a sector-wide shift to new fuels and propulsion technologies, but what happens next is crucial. The IMO must move swiftly to introduce measures that will cut emissions deeply and quickly in the short term. Without these the goals of the Paris agreement will remain out of reach."
Bill Hemmings, shipping director at green group Transport & Environment, blamed the "dogmatism" of countries such as Brazil, Panama and Saudi Arabia for the lack of a stronger deal. "The IMO should and could have gone a lot further", he said, while conceding that "this decision puts shipping on a promising track."
"It has now officially bought into the concept of decarbonisation and the need to deliver in-sector emission reductions," he added.