Colgate unveils bamboo toothbrush to tackle plastic waste
Colgate has unveiled their first eco-friendly toothbrush made from bamboo.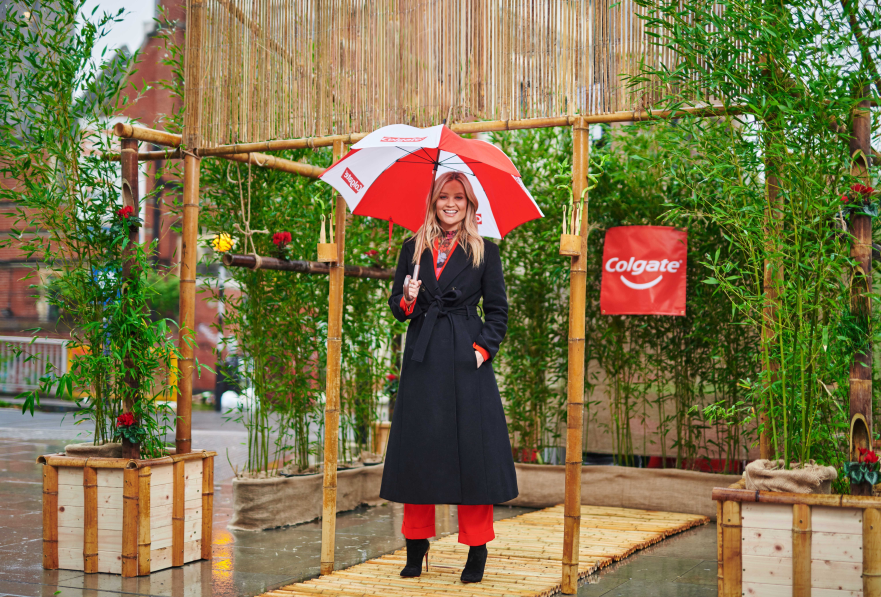 Colgate has unveiled their first eco-friendly toothbrush made from bamboo.
The toothbrush is made from 100% biodegradable sustainably grown bamboo. The handle has been coated with beeswax to minimise water absorption and improve durability.
In line with Colgate's long-term commitment to reducing plastic waste, its packaging and the display units used on shelf are made from recyclable cardboard.
Philip Durocher, General Manager, Colgate UK commented: "The launch of the Colgate® Bamboo Charcoal Toothbrush marks just one step in our journey to reducing plastic use. We realise there is much more to be done, so whether it's partnering with TerraCycle to create a nationwide recycling programme for oral care products or having even created the UK's first playground made of recycled toothbrushes and toothpaste tubes, we are always looking for innovative ways to ensure our products not only provide top quality oral care, but are also increasingly environmentally friendly."
To launch the new toothbrush, presenter Laura Whitmore opened a bamboo oasis at Waterloo, London on Friday in partnership with the charity Groundwork London.
To ensure the bamboo oasis can provide long term benefits to the local community, the oasis and its components will be distributed to Groundwork London's various community projects.
Ben Coles, Director, Communities and Environmental Services at Groundwork London, said: "At Groundwork we believe that everyone, no matter what their background, should have access to green spaces. We're really excited to collaborate with Colgate to create this bamboo oasis and hope that it will act as a reminder of the steps we can make for a better future for all."
This is not the first time Colgate has committed to a sustainable future. In 2018, they partnered with TerraCycle® to launch the Colgate® Oral Care Recycling Programme, a nationwide recycling solution to ensure that oral care plastic waste is recycled.
In 10 months since launching, over 240,000 units of oral care products have already been recycled through the programme.
Photograph: Colgate