Co-op commits to reducing GHG emissions 50% by 2025
The Co-op company has pledged to halve their direct greenhouse gas emissions by 2025.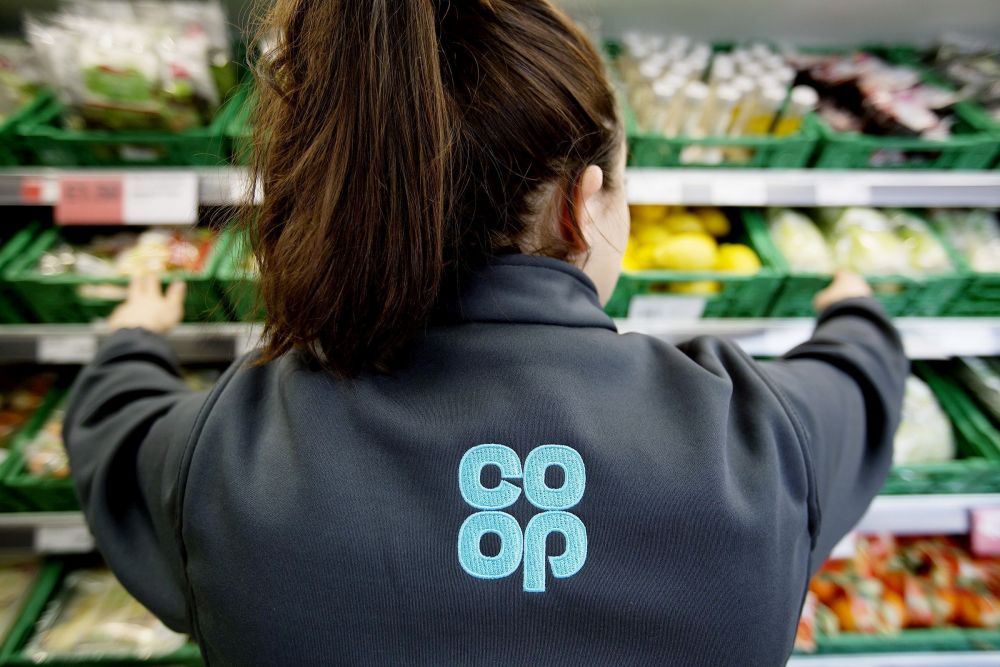 The Co-op company has pledged to halve their direct greenhouse gas emissions by 2025.
The Co-op has previously placed successful stringent policy over their direct emissions, halving their emissions by 50% from 2006 until 2016, and reducing GHG emissions by 20% in the past year alone.
The retail company has stated the significance of short-term goals for businesses to achieve emission policy and to deliver longer-term climate goals in the global effort to protect the environment and prevent climate change.
To "reduce the risk of extreme weather, sea level rise and habitat loss", the group have opted to set targets to prevent the increase of 1.5 degrees Celsius, aligned with the revised target the United Nations' Intergovernmental Panel on Climate Change (IPCC) advised in 2018.
The retail company's Annual General Meeting 2019 saw 98.43% of Co-op Members vote in favour to take action against the climate crisis, and support the business to "pursue ambitious science based plans for direct and indirect carbon and GHG emission reduction".
Co-op Retail Chief Commercial Officer, Michael Fletcher, said: "How we do business really matters. The world is experiencing a climate crisis and we need to work together to avoid it. Accelerating action is the only way to mitigate and reduce impacts on our natural world, and to ensure stable food supply chains in the future. A rolling set of publically available and reviewed stretching, short term targets, are imperative if we are to hold ourselves to account to achieve our collective longer-term ambitions. Making sure that we have a natural environment we are proud to pass on to future generations needs action to be taken now."
Other changes targeted by the Co-op are set to source products from sustainable producers, use natural refrigerants and to continue the use of 100% renewable electricity in all Co-op stores, offices and funeral homes.
Read the full press release here.
Photograph: The Co-op Group