Climate crisis and environmental protection as a focal point of overseas aid
£193m will be spent by the UK government on battling the climate crisis.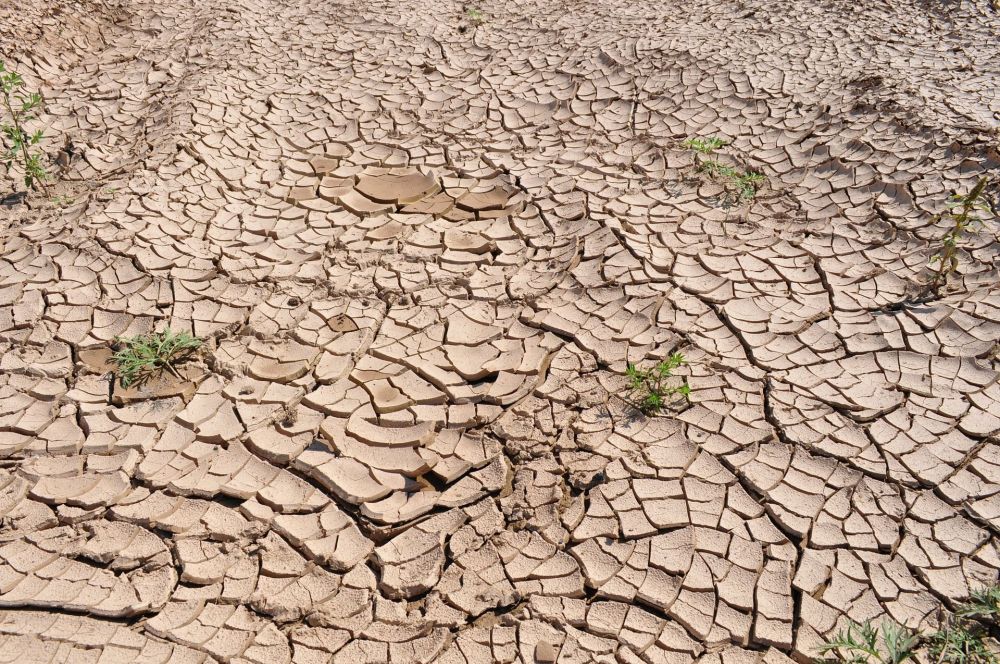 £193m will be spent by the UK government on battling the climate crisis.
The UK government is bringing climate issues to the forefront of their concerns as they announce their "ethical" development policy which addresses the need for immediate action to be taken against climate change and the conservation of the environment with respect to the international aid. It has been claimed that £190m will be spent on this initiative.
International Development Secretary, Rory Stewart, hopes in the near future the amount will double and reach billions in the coming years.
Although, Stewart notes this won't be enough due to barely any funding given by international countries. "The global funding gap on climate change is $2.5tn. We only just scratching the surface".
In spite of Stewart's efforts, it is anticipated that the government policy won't be long lasting as either Boris Johnson or Jeremy Hunt is next in line for prime minister.
It is said that from the £193m, £100m will be used to reduce carbon emissions and strategize low-carbon energy projects. The excess will be used to aid developing countries in adapting to the pressures of global warming and natural disasters. A fraction of the sum will be spent in the UK to encourage global institutions to be proactive and carry out research and development in technology, aiding the reduction of carbon emissions and help with adapting countries to the pressures of global warming.
Stewart states that GDP might not be the most reliable measurement of the overseas aids success. "Based on calculations the development economists of the 1960s pursued- a very narrow model for growth". He then goes on to say that there is no "simple mathematical formula" to decipher what the effects of investments on real life scenarios will be.
He also claims, "The secret is not numbers; the secret is values. This is an ethical project, and the Department for International Development has a moral purpose". Instead he believes the spending on the international aid should be measured by various outcomes of wellbeing, community building and the reduction of environmental damage.
"All development policies must be ethical. The key is in partnerships- it's not us giving lessons to other people; it's about sharing. In the end all politics must be morally purposed," said Stewart.
Photograph: USDA