Climate change could contribute to beer shortages
New research has found that climate change could result in beer shortages.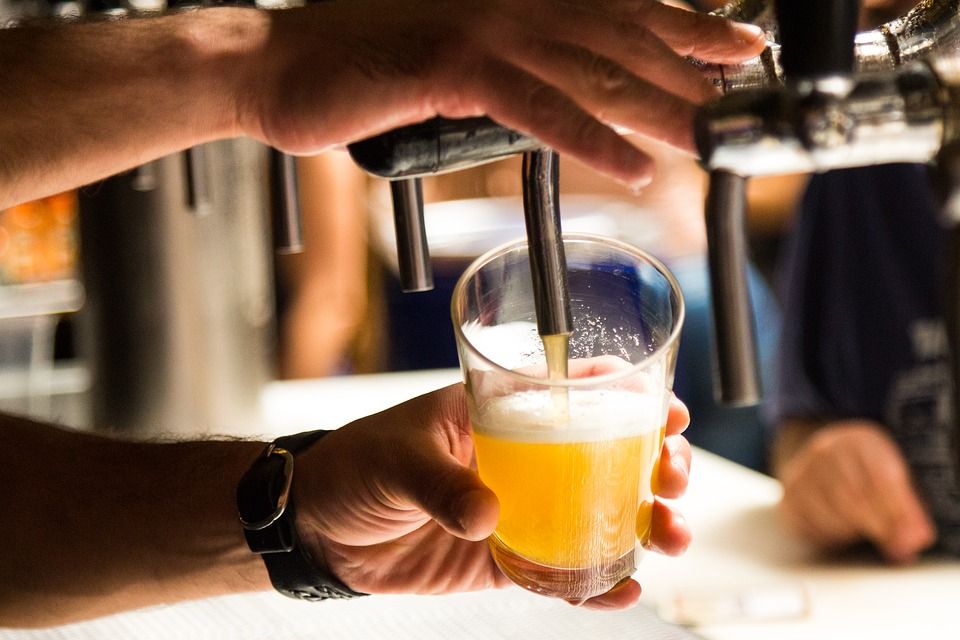 New research has found that climate change could result in beer shortages.
Beer is the most popular alcoholic beverage in the world by volume consumed, but with the increase of extreme climate events we could face dramatic shortages.
The report, published in the journal Nature, has found that extreme heatwaves and droughts are damaging crops which means a common ingredient in beer, barley, will become scarce. This could result in decreases in beer consumption as well as increases in the price of beer.
Steven Davis, co-author and UCI associate professor of Earth system science, said: "Our results show that in the most severe climate events, the supply of beer could decline by about 16 percent in years when droughts and heat waves strike. That's comparable to all beer consumption in the U.S. Future climate and pricing conditions could put beer out of reach for hundreds of millions of people around the world."
The international study brought together researchers from the UK, China, Mexico, and the US. They identified extreme climate events and created a model of these impact on barley yields in 34 regions across the world.
Dabo Guan, Co-ordinator of the research and lead UK author, said: "Increasingly research has begun to project the impacts of climate change on world food production, focusing on staple crops such as wheat, maize, soybean, and rice. However, if adaptation efforts prioritise necessities, climate change may undermine the availability, stability and access to 'luxury' goods to a greater extent than staple foods. People's diet security is equally important to food security in many aspects of society."
This news follows the #ProtectWater campaign which focused on the brewery industry to encourage the public to back the important EU law to protect freshwater sources. Beer is 90-95 per cent water and therefore the protection of water is imperative for the continuation of the brewery industry.
You can find the full report here.