China's solar import ban lifted by EU
The European Union has lifted the five-year ban on solar panel imports from China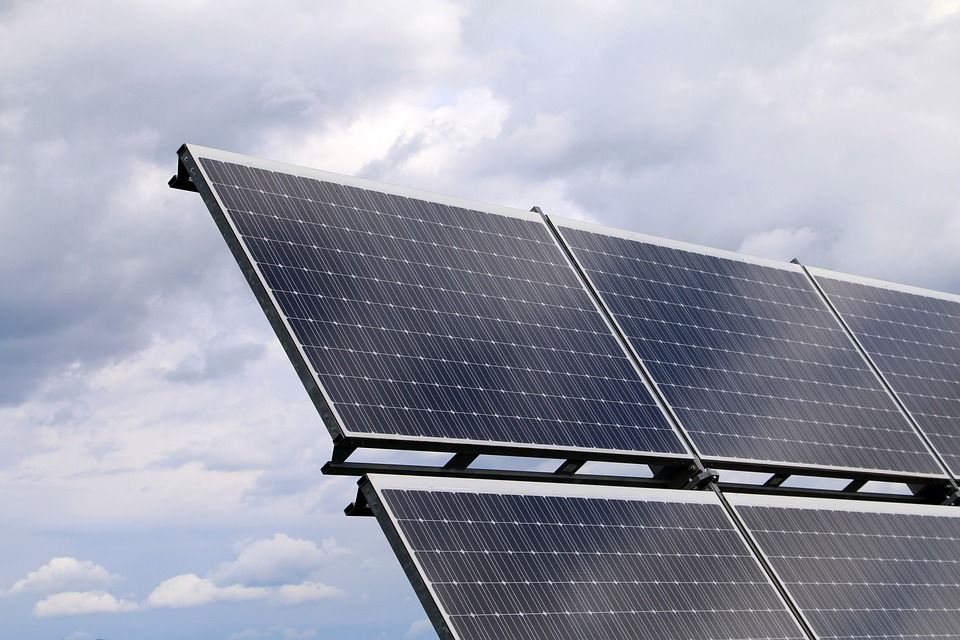 The European Union has lifted the five-year ban on solar panel imports from China.
The ban was first put in place in December 2013 after European solar panel manufacturers complained about the loss of business from under-priced Chinese imports.
In a statement, the European Commission said: "After having been in place for almost five years, the EU anti-dumping and anti-subsidy measures on solar panels from China will expire at midnight on Monday 3rd September."
The Ministry of Commerce in China believe that the move will be successful in improving China-EU trade of solar panels to normal market conditions according to their statement.
The European Commission added: "The Commission observed that the market situation has not changed to the extent that would justify a further extension of the measures now beyond the scheduled 18 months. It therefore rejected the EU's industry request for an expiry review investigation.
China has more solar energy than any other country in the world totalling a massive 130 gigawatts. According to the International Environmental Agency (IEA) China produce 60 per cent of the world's solar panels.
China are environmental frontrunners where renewable energy is concerned and they remain the largest investor in this type of energy generation.
Other regions have also pledged to increase their renewable energy usage. Recently a report by Green Energy Markets found renewable energy in Queensland, Australia is on the rise and California has committed to being run on 100% clean energy by 2045.