Today is the start of London Fashion Week and environmentalists have called for a solution to the growing plastic pollution crisis.
Research from Bath University has revealed that sustainable construction could be a solution to India's plastic waste crisis.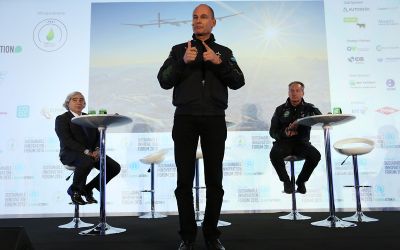 The energy sector is considered one of the most carbon-intensive ones, with 70% of global GHG emissions coming straight from fossil fuel combustion for heat and power. The energy transition is in the heart of climate change mitigation efforts all around the world, with the international community working with one accord towards solving the energy puzzle.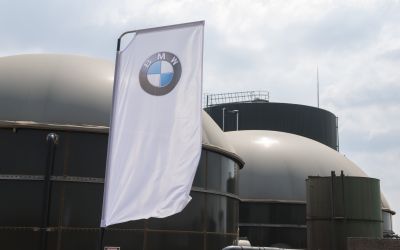 BMW Group production facilities utilize a variety of methods to achieve an ambitious goal: using exclusively renewable energy in the production of premium vehicles around the world. In South Africa, BMW Plant Rosslyn even uses some four-legged friends to produce energy.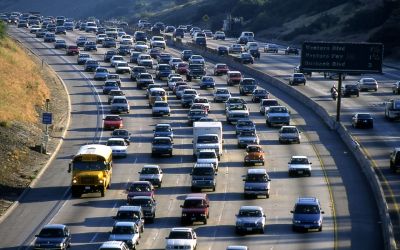 The California Energy Commission (CEC) has announced plans to attempt to utilise energy generated from standstill traffic.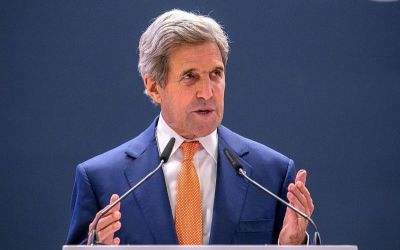 Nearly 200 nations have agreed to a legally binding deal to cut back on greenhouse gases used in refrigerators and air conditioners.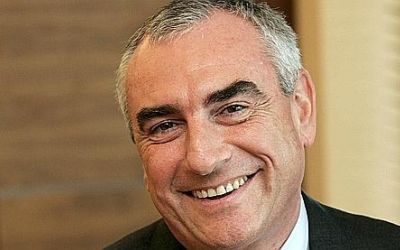 A new survey by the Global Electricity Initiative has revealed that power utility CEOs consider a global climate vital to their businesses' success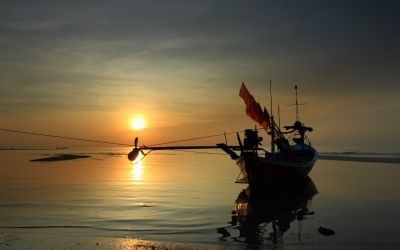 A recent WWF international report identifies the asset value of the world's oceans at $24 trillion- the equivalent of the seventh largest global economy. The accuracy of this however is certainly questionable…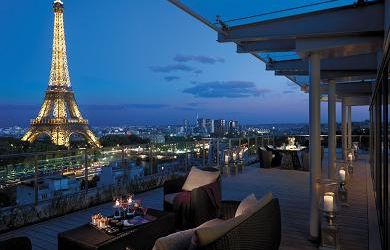 The launch of SIF15 at Paris Climate Week will unite business leaders 200 days ahead of the event, encouraging early conversation amongst 100 high level private and public delegates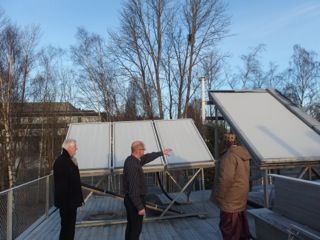 According to official statistics, access to electricity only reaches 1,000 of 11,000 villages in Cameroon, and within Sub-Saharan Africa only 32 per cent of the overall population have access to electricity.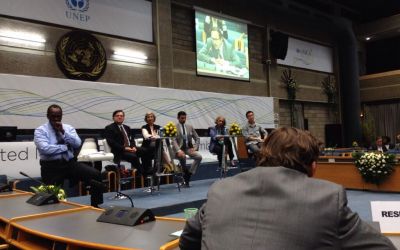 Thirteen companies showcasing innovative technologies and services at the first United Nations Environment Assembly in Kenya as part of the summits official agenda