California set to run on carbon-free power by 2045
Legislation has been passed to move the state towards 100 per cent clean energy by 2045.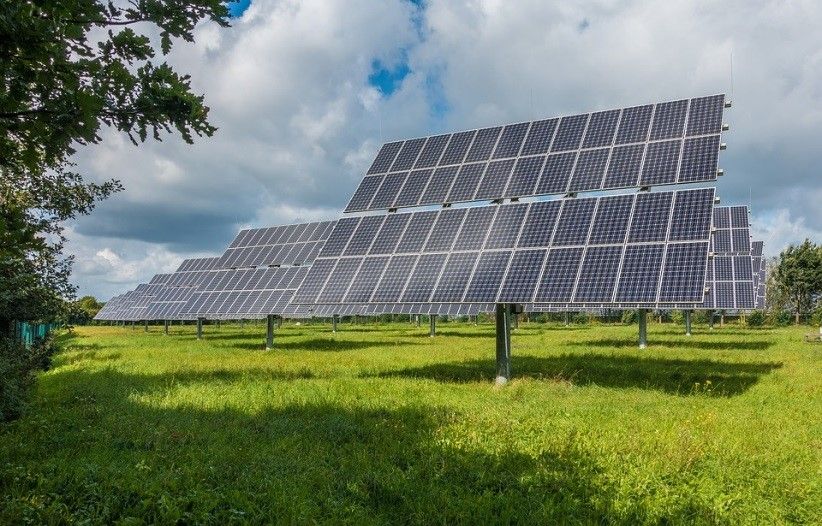 Legislation has been passed to move the state towards 100 per cent clean energy by 2045.
On Tuesday, the state Assembly voted to approve the legislation, known as Senate Bill 100. Over the next couple of days the bill is expected to be signed by the state Senate.
Dan Jacobson, state director of Environment California, said "This is a response to the threat of climate change and to the inaction in Washington D.C. While we're not the first state in the country to go to 100 per cent, we will lead many, many other states around the country to go 100 per cent."
The state is set to become the biggest economy in the world to pledge to 100 per cent carbon-free electricity.
Despite the legislation failing to pass last year, this time around, it is expected that Gov. Jerry Brown will sign the bill. As a result, it will become the second state, after Hawaii, to commit to 100 per cent clean energy.
The bill, introduced by Democratic state Senator Kevin de Leόn, proposes for the state to generate 60 per cent of its energy from renewable sources including wind and solar by 2030. This leaves an extra 15 years to fulfil its promise of 100 percent.
Daniel Kammen, founding director of the Renewable and Appropriate Energy Laboratory at US Berkeley, said: "The victory is far more than symbolic. Agenda-setting bills like SB 100 are both vitally important because they clarify other actions that the state is doing to meet its goals, and because they establish a framework against which we can measure our investment in the future."
California has already made several steps towards sustainability, including the production of the new high speed rail which will run on 100 percent renewable energy.