Bring back onshore wind in Britain, says new poll
The British public want the government to end its de facto ban against onshore wind, according to a poll.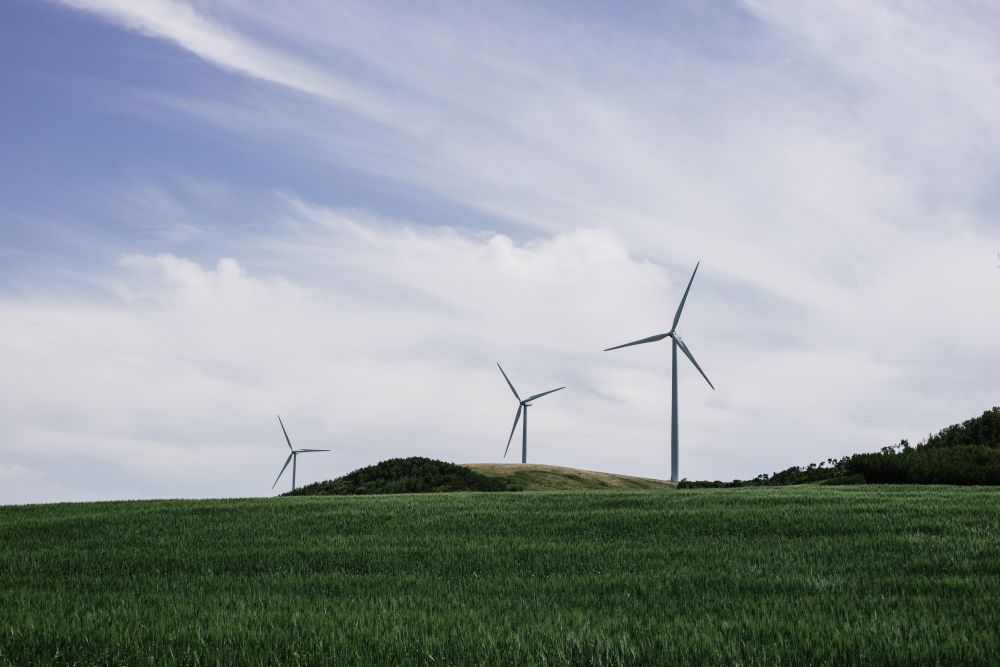 The British public want the government to end its de facto ban against onshore wind, according to a poll commissioned by trade body RenewableUK.
66 percent of respondents to a new poll of 3,609 adults said they would like to see onshore wind farms built where it has local support; only 15 percent opposed the proposal.
Current policy excludes onshore wind from competing for Government contracts; the Conservative administration has also created hurdles in the planning process to prevent wind farms from going ahead.
This runs contrary to public opinion, highlighted by the YouGov poll, which favours onshore wind over other infrastructure options. At 23 percent, support is higher for wind farms than railway lines (22 percent), housing (17 percent), and nuclear power (2 percent).
Young people are especially keen on renewable energy, a group which is far less likely to vote Conservative. 60 percent of under 40s felt the government wasn't doing enough to combat climate change, and a higher amount said investment in renewables was the answer.
Repeated Government surveys also shows high support for wind turbines, with an average of 68 percent support over six years. Onshore wind has seen dramatic declines in cost in recent years, to the point where it is now the lowest cost form of all new power generation in the UK.
Emma Pinchbeck at RenewableUK, commented: The Government's policy is massively out of step with public opinion, including the views of Conservative voters. Whether it's the over-65s, people in rural communities or younger voters who want action on climate change, abandoning the onshore wind ban is popular across the board.
Onshore wind is the UK's cheapest new power source, bar none, and excluding it from the market means we'll have to rely on more expensive technologies to meet our future power needs. It's difficult for voters to square why the Government is bringing in laws to cap energy bills on the one hand, while choosing to further push up costs for bill payers by blocking cheap, new wind power on the other".