Battery electric car sales triple in July
A new report by SMMT has found that electric car sales have risen in July.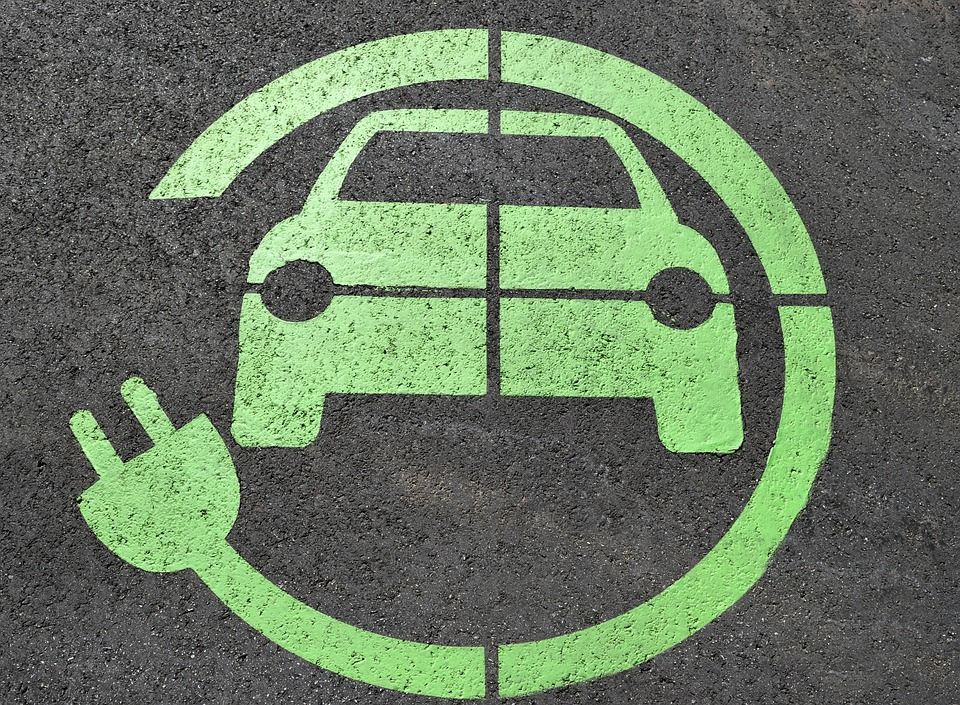 A new report by SMMT has found that electric car sales have risen in July.
The Society of Motor Manufacturing and Traders revealed that in July, battery electric car registrations almost tripled to take record monthly market share as new EV forecast suggests full year share could double in 2020.
However, the same could not be same for new car sales. Figures revealed that the UK new car market declined by -4.1 per cent to 157,198 registrations, this is the lowest July market since 2012.
Mike Hawes, SMMT Chief Executive, said: "Despite yet another month of decline in the new car market, it's encouraging to see substantial growth in zero emission vehicles. Thanks to manufacturers' investment in these new technologies over many years, these cars are coming to market in greater numbers than ever before."
The data showed that registrations in diesel vehicles fell for the 28th month, declining -22.1%, while petrol remained stable. This shows a distinctive change in the way that the automotive industry has run for the past few decades.
SMMT forecasted that battery electric vehicles will double their market share next year, with 51,000 registrations in 2020. However, they note the importance of "world class long term incentives," and "supporting policies".
The UK Government has committed to banning the sales of all petrol and diesel vehicles by 2040, however environmentalists have said that this is not urgent enough.
Last month, the UK became the first G7 nation to commit to being net zero by 2050. This means that the sale of cars needs to be introduced as soon as possible to ensure this target is met.
Mike Hawes added: "If the UK is to meet its environmental ambitions, however, government must create the right conditions to drive uptake, including long-term incentives and investment in infrastructure. The fastest way to address air quality concerns is through fleet renewal so buyers need to be given the confidence to invest in the new, cleaner vehicles that best suit their driving needs, regardless of how they are powered."
Read the full report here.