50% of Singapore's cars to be electric by 2050
At the Energy Innovation 2016 forum last June, a new electro-mobility roadmap indicated that half of Singapore's vehicles could be electric in 2050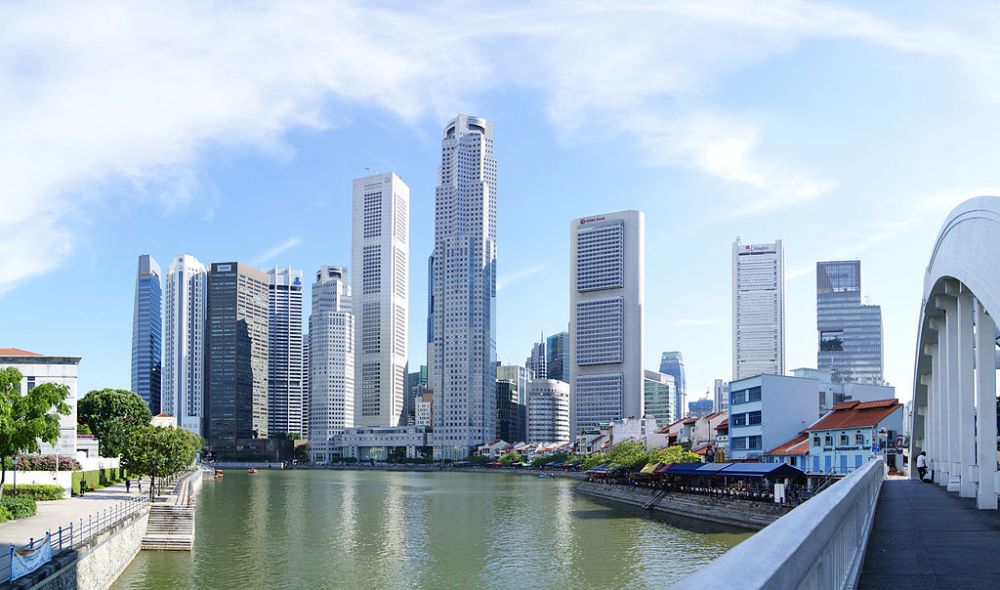 Half of Singapore's vehicles could be electric by 2050, according to a new electro-mobility roadmap launched at the Energy Innovation 2016 in June.
According to a new study led by the Land Transport Authority (LTA) and carried out by the Energy Research Institute @ Nanyang Technological University, Singapore needs to continue with policies such as the electrification of public transport to achieve this goal of 50 per cent electric cars.
The increase in the use of electric vehicles would reduce greenhouse gas emissions by 20 to 30 per cent compared to what the levels would be if nothing changes by 2050.
The goals of the country for emission reductions, agreed during the Paris Agreement last December, set a 36 per cent reduction – of the amount of greenhouse gas emitted per dollar of gross domestic product – from 2005 levels by 2030, and they state the greenhouse gas emissions will peak at the equivalent of about 65 million tonnes of CO2 in 2030.
The new electro-mobility roadmap study commissioned by the National Climate Change Secretariat (NCCS) and National Research Foundation (NRF), and led by the LTA aims at helping Singapore address energy and climate change challenges, setting a direction for the government, the private sector and academia to collaborate.
The study states that electrification of vehicles should start with taxis and public buses –which could help reduce emissions by up to 56 per cent per vehicles, as they have the highest mileages per vehicle, and buses emit the highest amount of carbon dioxide emissions per vehicle.
Dr Park Byung Joon, a senior lecturer at SIM University who specialises in transport issues, said: "You can calculate an electric bus's mileage and precisely predict when its battery will run out of electricity, and replace its battery pack at the bus interchange before that happens."
Dr Evan Gwee, Head of LTA's Electro-Mobility Singapore Programme Office, highlighted that Singapore is an ideal country to research and test electric vehicles: "We're a small country, our daily mileage is shorter compared to most other countries and we have strong research capabilities and industry support."
Electric car-sharing and use of driverless vehicles are also part of the strategy to encourage public transports, and a current project announced in 2014 involves a car-sharing trial of up to 1,000 electric vehicles and charging infrastructure to support their use.
A regulatory framework is advised by the roadmap in order to help private investment in charging infrastructure for electric vehicles – which use would also be encouraged by the presence of the charging stations.
Renewable energy should be integrated in the project, to power the electric vehicles and enable the energy transition of the country.
Professor Subodh Mhaisalkar, executive director of the Energy Research Institute @ Nanyang Technological University, noted that the research on electric vehicles could also contribute to the country's economic growth in other ways.