Renewable energy in the EU: to 2020 and beyond
In 2009 the Member States of the European Union set themselves the goal of having 20 per cent of their energy come from renewable sources by 2020. More than three years on, we are still committed to achieving this goal.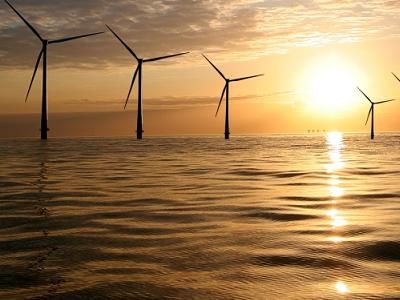 Our latest Report on Renewables shows that while progress has been made until 2010, there are reasons for concern about future progress: the transposition of the 2009 Renewable Energy Directive has been slower than wished, also due to the current economic crisis in Europe.
Since the indicative trajectory to meet the final target grows steeper over time, in reality more efforts by most of the Member States' are needed in the forthcoming years.
Current policies alone will be insufficient to trigger the required renewable energy deployment in a majority of Member States. Hence, additional efforts will be needed for Member States to stay on track in the forthcoming years.
Smart grids
In addition to investing in renewable generation, we must invest in grids to have a functioning market. Firstly, we need smart grids capable of handling multiple variable inputs, balancing power and delivering consistent supply to consumers.
Secondly, we need support schemes for renewables that do not create harmful distortions between states. All countries within the EU will be building their renewables capacity and we must ensure that state support in one country does not make it harder and less competitive to build renewables elsewhere.
Furthermore, renewables must one day be able to compete openly against other energy sources. As a nascent technology it is right that they receive public support but we cannot create a system that is overly reliant on public funds as this is unsustainable. National support schemes must also find equilibrium and settle.
"Key to our success is creating an environment that provides certainty for investors"
Key to our success is creating an environment that provides certainty for investors. Most of the funding for transforming our energy system will come from private sources and governments must show signs that investors will see good returns if they chose European energy projects.
For the time beyond 2020, without a suitable framework renewable energy growth will slump. This is why we have to set a framework for 2030.
In March this year, we published a Green Paper which will be discussed with stakeholders and Member States before coming forward with a concrete proposal.
One of the key questions is whether we should have a binding target for renewable energy as we have for 2020 or opt for a technology neutral target for CO2 only.
Decarbonising the energy sector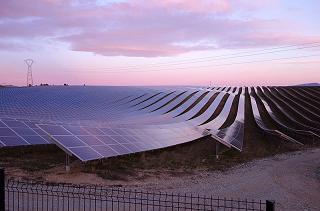 You may ask 'why renewables?' The answer to this is simple. In spite of our current economic situation all our studies, including the EU 2050 Energy Roadmap, show that the most cost effective way to decarbonise the energy sector to meet our commitments to help stop climate change show that a diverse mix of low carbon energy sources across the EU will deliver the cheapest electricity for consumers.
This will require large investment in energy infrastructure across Europe and our analysis shows that starting earlier, rather than later will be the most cost effective approach.
Indeed, large scale infrastructure investment will pay dividends to European economy by creating jobs in building and operating our new systems which will, in turn, boost the economy.
That is why it is important to remember that 'green growth' doesn't mean growth of green technologies, but is growth of the whole economy stimulated by green projects.