Latest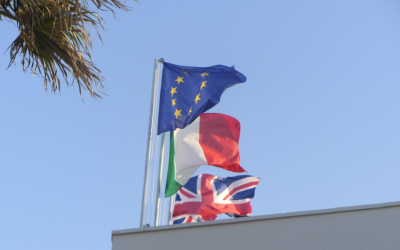 The UK Government has published a press release which confirms its proposal for COP26 in partnership with Italy.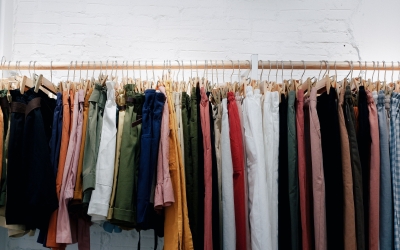 The UK Government has announced that it has rejected recommendations from the Environmental Audit Committee over fast fashion.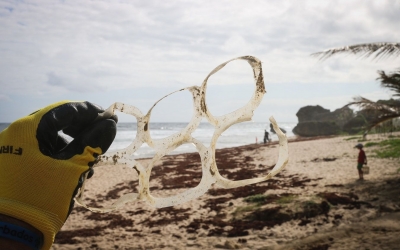 The G20, ahead of the 2019 G20 summit in Japan, have agreed a framework to support members to reduce their marine plastic...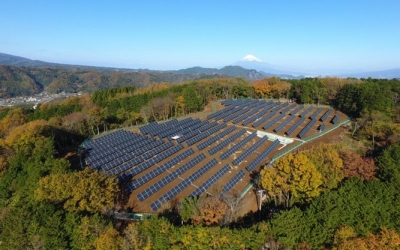 The International Renewable Energy Agency, IRENA, has announced 11 million people were employed in the renewable energy sector worldwide...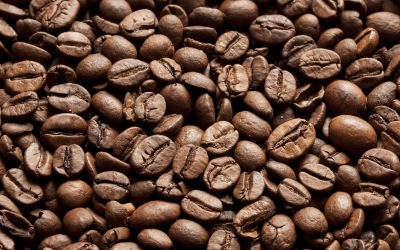 Costa has signed the Department for Food, Environment and Rural Affairs' (DEFRA) 'Step up to the Plate' pledge, committing to halve...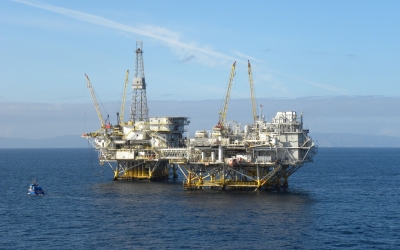 The world's largest sovereign fund has been given permission to ditch investments in fossil fuels.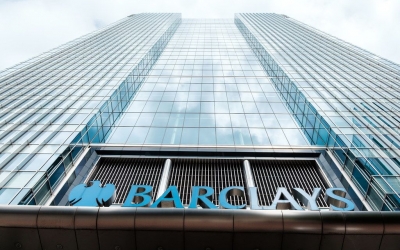 The British multinational investment bank Barclays has entered RE100, a global initiative committing to source 100% renewable electricity...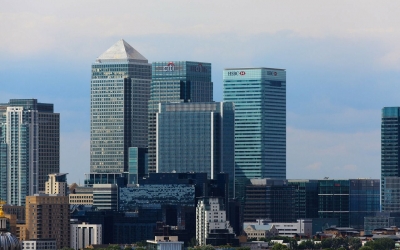 Canary Wharf, the Estate at the heart of London's capital, has become the first commercial centre in the world to be awarded a...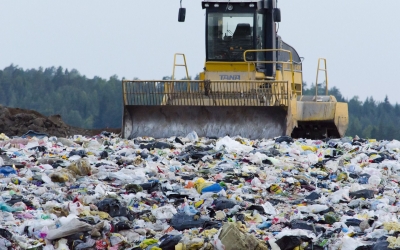 A new study has found that humans are ingesting up to 200,000 pieces of microplastic every year.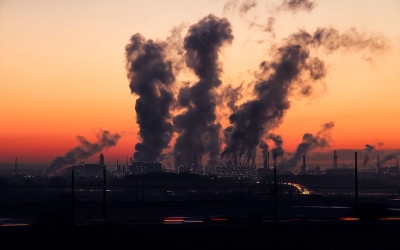 António Guterres, Secretary-General of the United Nations, has declared air pollution a critical culprit of lowering life expectancy and...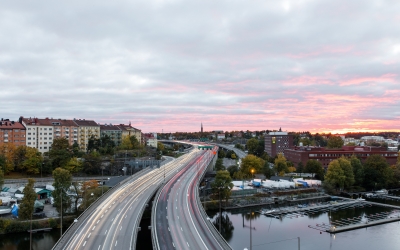 The switch to zero carbon transport will save France, Italy, Spain and the UK, between 500 million and 1.3 billion each year.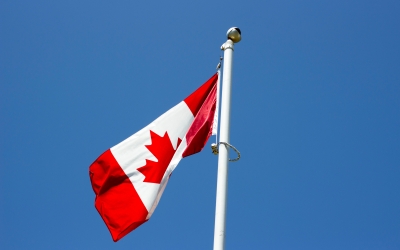 The Canadian Government has launched a Climate Action Incentive Fund.
FEATURED COMPANY
BMW Group

With its four brands BMW, MINI, Rolls-Royce and BMW Motorrad, the BMW Group is the world's leading premium manufacturer of automobiles and motorcycles and also provides premium financial and mobility services. The BMW Group production network comprises 30 production and assembly facilities in 14 countries; the company has a global sales network in more than 140 countries.
In 2018, the BMW Group sold over 2,490,000 passenger vehicles and more than 165,000 motorcycles worldwide. The profit before tax in the financial year 2018 was € 9.815 billion on revenues amounting to € 97.480 billion. As of 31 December 2018, the BMW Group had a workforce of 134,682 employees.
The success of the BMW Group has always been based on long-term thinking and responsible action. The company has...