Zero Waste Week - 'Plastic Unwrapped'
This week is Zero Waste Week, a movement to encourage waste reduction.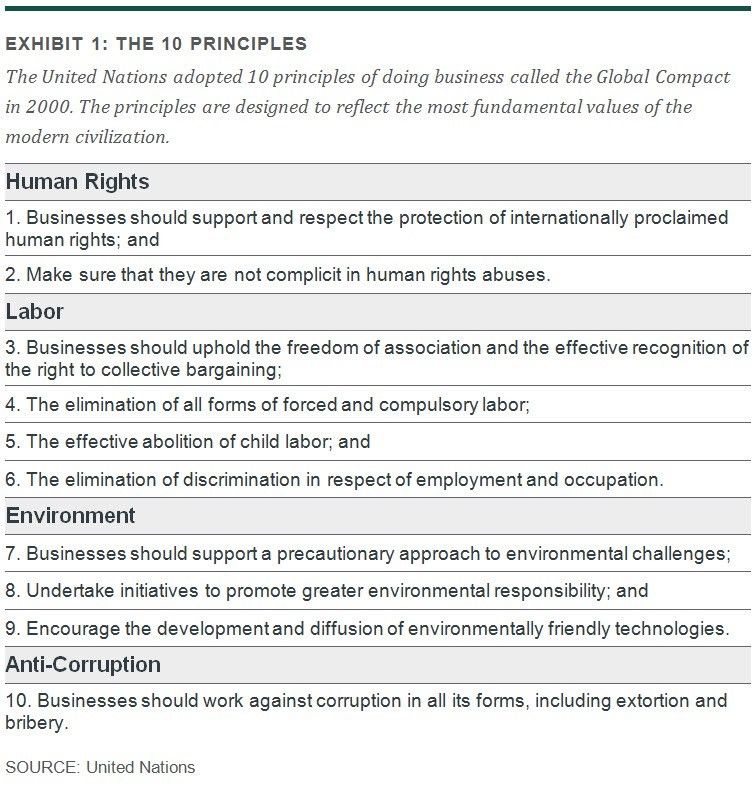 This week is Zero Waste Week, a movement to encourage waste reduction.
Zero waste week started this Monday 4th of September 2018. It was founded in 2008 and since then has had a global reach of 56 million people.
The initiative is designed to involve the general public in a bid to reduce our waste habits, this year's theme is 'Plastic-Unwrapped'. Plastic waste is an ongoing problem that is threatening our oceans and marine life.
Currently, the average household wastes 20-30 per cent of the food they buy. Zero Waste Week aims to combat this. To support the campaign, all you have to do is sign up on their website to receive a newsletter with hints and tips on how to reduce your daily waste.
The movement, based in the UK, has participants from 72 countries. The website demonstrates the efforts made from people around the world to achieve zero waste.
The website said: "Zero Waste Week is a grassroots campaign raising awareness of the environmental impact of waste and empowering participants to reduce waste."
Recently, global companies such as Coca Cola have pledged to reduce plastic waste. Zero Waste Weeks gives an opportunity for consumers to do the same.
The campaign has been promoted by some of the UK's most powerful leaders. In a personally signed letter, Prime Minister Theresa May wrote: "Zero Waste Week is inspiring people around the world to dramatically reduce the waste they create for good. By sharing your own experiences as a family and suggesting simple ways people can recycle and reuse you are making it easy and fun for as many people as possible to get involved in your important campaign."
Campaigners across the world have come out in force to promote the initiative, join the movement now at #zerowasteweek.