World's largest solar farm to be built in Australia
The world's largest solar farm may be built in the desert of Australia's Northern Territory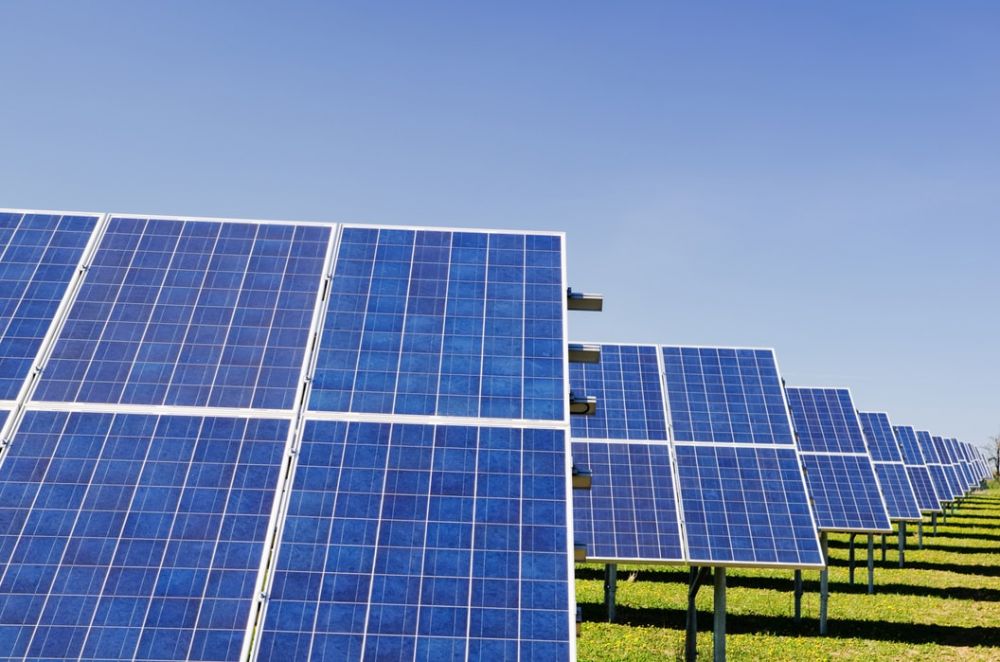 The world's largest solar farm may be built in the desert of Australia's Northern Territory, according to the Guardian.
The project will cost around $20 billion, creating many opportunities for solar power developers as well as creating ripples across Australia's energy industry.
The project, known as Sun Cable, will introduce a 10-gigawatt-capacity array of solar panels that will spread across 37,000 acres. While this will supply power to the northern city of Darwin, the vast majority of energy will power Singapore via undersea cables.
The group behind Sun Cable are optimistic that the solar farm will provide 20 percent of Singapore's electricity.
"It is extraordinary technology that is going to change the flow of energy between countries. It is going to have profound implications and the extent of those implications hasn't been widely identified," said David Griffin, managing director of Singaporean developer Sun Cable.
Construction is planned to begin in 2023, with commercial operations to start in 2027. The project has already found support from local government and investors, including software billionaire Mike Cannon-Brookes, according to the Guardian.