World's largest coal company to retire 37 mines in India
The largest coal mining company in the world, Coal India, has announced plans to decommission a total of 37 mines which are no longer economically viable in India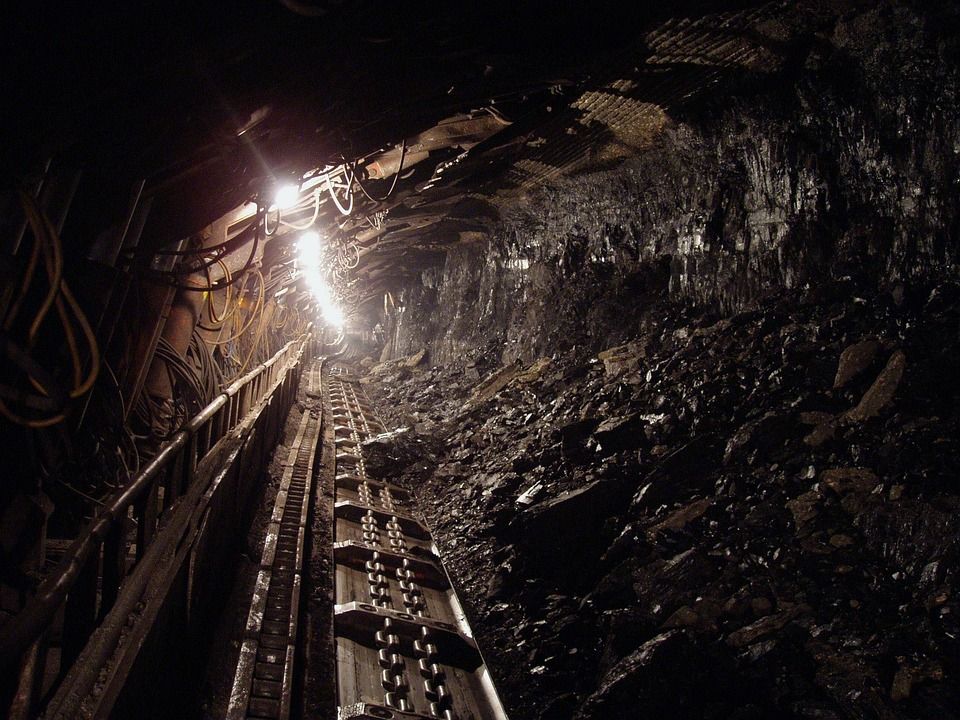 The largest coal mining company in the world, Coal India, has announced plans to decommission a total of 37 mines which are no longer economically viable in India.
Coal India, which accounts for over 80 per cent of the India's coal production, produced an average of 1.42 tonnes of coal per day in June last year.
Earlier this month, the government-owned coal producer informed the Bombay Stock Exchange its intentions to close 37 mines in the country, on account of them no longer being financially viable.
According to Coal India, all 37 mines will be retired by March next year.
The mines make up approximately 9 per cent of the total number of mines operated by Coal India.
The Telegraph India – quoting industry sources – reported that the company is expecting to yield savings of around Rs 800 crore ($124 million).
Increasing competition from renewable energy technologies is adding to the pressure on underground mines.
According to the Energy and Resources Institute (TERI), if the cost of renewable energy and storage continues to fall at current rates, India could phase out coal power completely by 2050.
India cancelled plans to build almost 14 gigawatts (GW) of coal-fired power stations in May, as solar tariffs in the country remain in freefall.
Tim Buckley, Director of the Institute for Energy Economics and Financial Analysis (IEEFA), said: "For the first time, solar is cheaper than coal in India and the implications this has for transforming global energy markets are profound."
Earlier this year, solar energy tariffs in India fell 26 per cent over a period of 3 months, with the current lowest solar power tariff in India standing at Rs 2.44/kWh (3.8¢/kWh).
The country's first ever wind energy auction saw the allocation of 1,000 megawatts (MW) which were awarded to four project developers at 250 MW each and at a tariff of Rs 3.46/kWh (5.2¢/kWh).
This is expected to fall further, as India plans to auction a 5-6 gigawatts (GW) of wind energy capacity each year until 2022.
Renewable energy capacity in the country increased at a significantly faster rate in FY2016-17 compared to coal-fired power plants.
During the period a total of 6,990 MW of new coal power capacity was added in India, while thermal power capacity addition stood at 7,655 MW.
In contrast, a total of 14,140 MW of renewable energy capacity – including solar and wind – was added over the course of the financial year.
India and China have now overtaken the U.S. to become the two most attractive nations for renewable energy investment – according to a report issued by UK accountancy firm Ernst & Young.
In addition, India remains on track to overtake Japan as the world's third-largest solar power market in 2017.
Never miss an update by signing up to our free newsletter here.