World Bank agrees $340m investment in Burundi, Rwanda and Tanzania hydro project
World Bank to support hydroelectric Rusumo Falls project under a Great Lakes Regional Initiative and landmark project will provide lower-cost energy to homes, businesses, and clinics in the region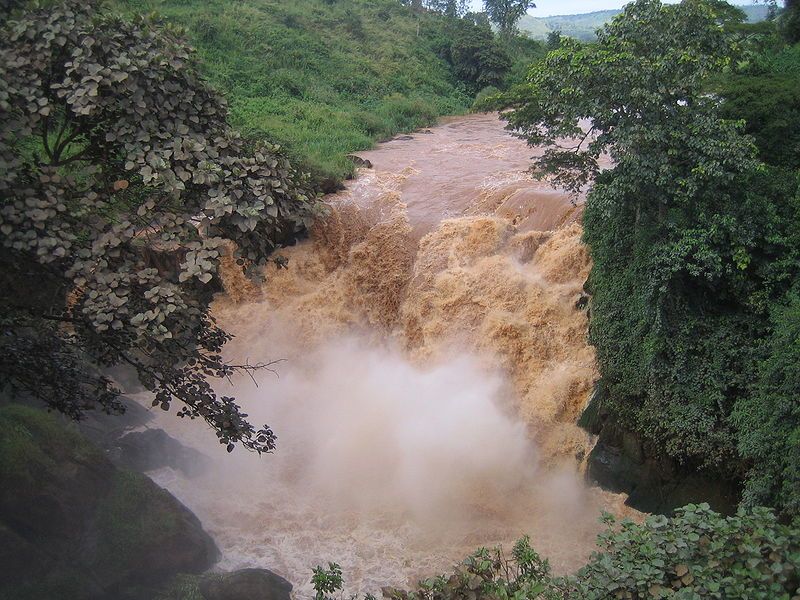 The World Bank is looking to support the governments of Burundi, Rwanda and Tanzania in developing a regional hydroelectric project under a Great Lakes Regional Initiative.
Regional Rusumo Falls has capacity of 80MW and each of the countries will receive financing of approximately $113.30 million through the International Development Association. It has been estimated that he project will cost a total of $468.6 million.
The landmark projects is anticipated to have transformational impact and will provide lower-cost energy to homes, businesses, and clinics in the region.
Expected to strengthen the capacity of the Nile Equatorial Lakes Subsidiary Action Program (NELSAP), the hydro project will provide low-cost clean energy and improve economic conditions driven by new job opportunities for the Nile Equatorial Lakes (NEL) sub-region in east African countries.
World Bank senior energy specialist and project team leader Paul Baringanire said, "The Regional Rusumo Falls Hydroelectric Project provides a fresh opportunity to unlock energy potential in the Great Lakes region, while safeguarding the environment."