WMO highlights severe impacts after 'decade of exceptional global heat'
The World Meteorological Organisation reveals that 2019 has been one of the hottest years on record.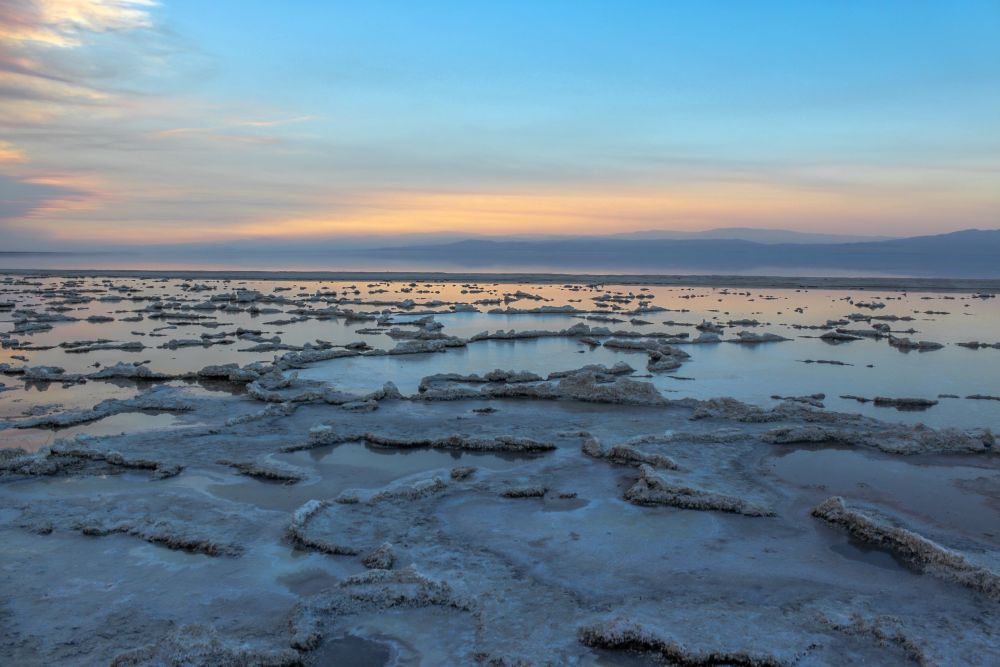 The World Meteorological Organisation reveals that 2019 has been one of the hottest years on record.
The WMO report has warned that we have had a 'decade of exceptional heat' with 2019 on course to be the second or third warmest year on record.
The report, released on Tuesday, sources information from many areas including National Meteorological and Hydrological Services (NMHSs) and associated institutions, including United Nations agencies.
The WMO says that the global average temperature in 2019 (January to October) was about 1.1 degrees Celsius above the pre-industrial period.
Global average temperature rise has been at an all-time high this decade, driven by greenhouse gases from human activities.
Concentrations of carbon dioxide in the atmosphere hit a record level of 407.8 parts per million in 2018 and continued to rise in 2019.
The rise in temperature has created devastating consequences on the natural world, including floods, drought and extreme heatwaves.
The report notes that two major heatwaves occurred in Europe in late June and late July. In France, a national record of 46.0°C (1.9°C above the previous record) was set on 28 June. National records were also set in Germany (42.6°C) and the United Kingdom (38.7°C), with the heat also extending into the Nordic countries, where Helsinki had its highest temperature on record (33.2°C on 28 July).
Global sea level has also been affected by the extreme heat. In October 2019, the global mean sea level reached its highest value since the beginning of the high-precision altimetry record (January 1993).
"If we do not take urgent climate action now, then we are heading for a temperature increase of more than 3°C by the end of the century, with ever more harmful impacts on human wellbeing," said WMO Secretary-General Petteri Taalas. "We are nowhere near on track to meet the Paris Agreement target."
This week, the UNFCCC COP negotiations kicked off in Madrid, with countries around the world coming together to discuss the progress of climate goals aimed at reducing carbon emissions.
Read the full report here.