Volvo to launch its first 100% electric vehicle in 2019
Volvo has announced that its first all-electric vehicle is coming in 2019 with battery packs up to 100 kilowatt hours (kWh)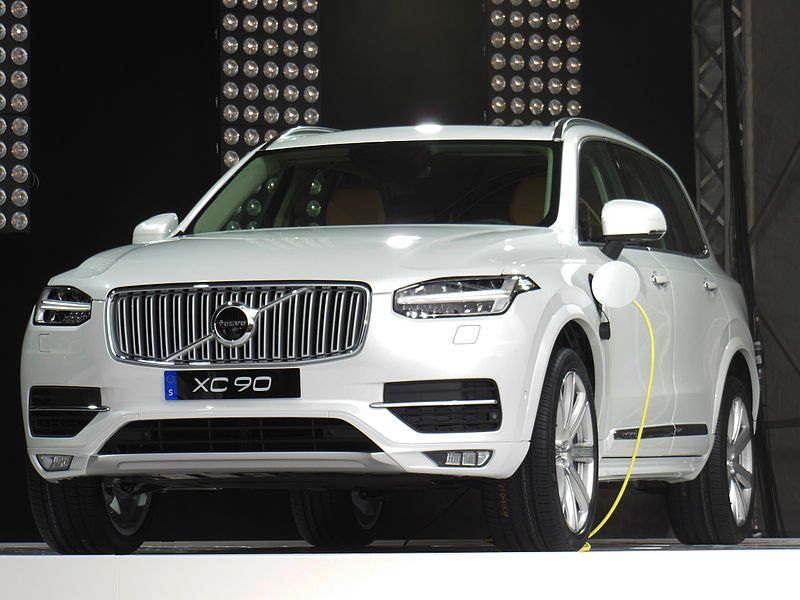 Volvo has announced that its first all-electric vehicle is coming in 2019 with battery packs up to 100 kilowatt hours (kWh).
The Swedish car manufacturer first announced its commitment to electrifying its products back in 2015 but it was not until last week at the SAE 2017 Hybrid and Electric Vehicle Technologies Symposium in San Diego last week, that Mats Anderson – Senior Director of Electric Propulsion Systems – confirmed the launch.
The vehicle will be Volvo's first all-electric vehicle and its third plug-in – adding to the already released XC90 and the planned release of another plug-in hybrid electric vehicle (PHEV) in 2018 – according to Anderson.
The pure-electric model will have a 100 kWh battery pack with an estimated 300 miles of range – depending on the vehicle's efficiency.
Volvo's plug-in XC90 has been largely well-received, competing well against other PHEVs on the market including the Mitsubishi Outlander.
It is hoped that the impending release of its first all-electric vehicle will build on that success.
In addition, the manufacturer plans to accumulate a global fleet of up to 1 million electrified cars by 2025 globally, according to Anderson.
Anderson commented: "We are committed. There is no way back."
The news follows the announcement that Ford – in partnership with Transport for London – is launching a year-long trial of 20 new plug-in hybrid (PHEV) Transit Custom vans.
Meanwhile, BMW and Nissan have partnered to expand the DC fast charger network across the U.S. with 174 new locations.
For the latest news on clean transport as well as renewable energy, sustainability and climate change sign up to our free newsletter here.