Use hydrogen to store excess renewable power, says engineers' report
The Institution of Mechanical Engineers is urging the UK Government to invest in hydrogen to secure a low-carbon future.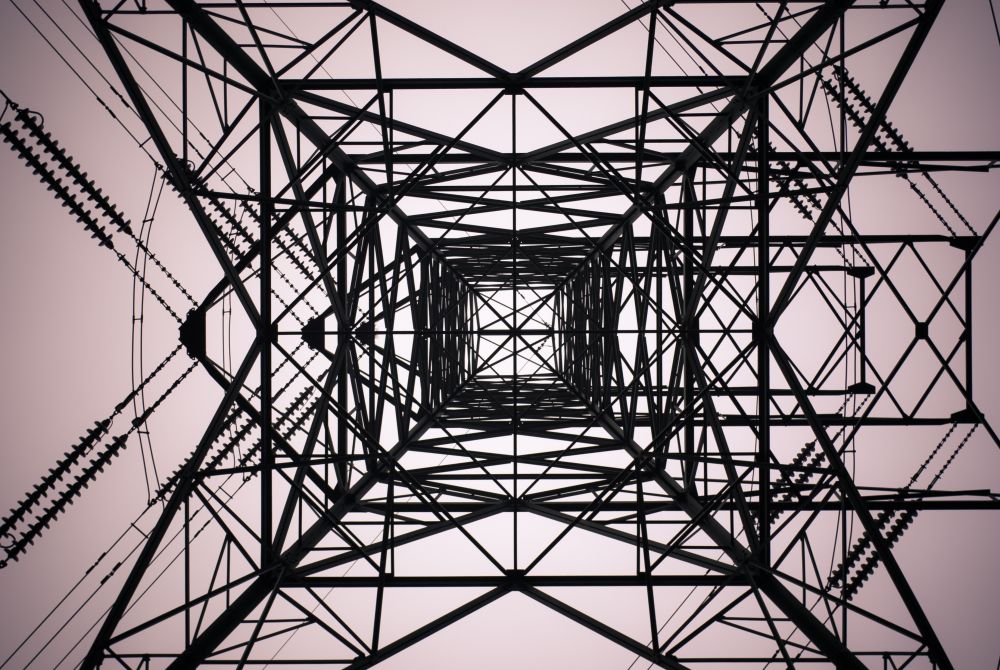 The rapid growth in renewable energy is helping transform electricity markets around the world, providing large quantities of clean power and reducing carbon emissions.
As a result, the energy storage market has been bolstered as both industry and government look to these technologies to help even out the gaps when wind and solar aren't readily available.
So far, battery technologies have been one of the main beneficiaries from this growth, with the US market estimated to triple in 2018 alone.
In contrast, hydrogen has seen less attention from policymakers in their designs for a low-carbon and energy secure future.
However, a new report from The Institution of Mechanical Engineers (IMechE) aims to change this by highlighting hydrogen technology's multiple benefits, least not its capacity to store renewable power.
Electrolysis can convert power into gas, which can then be stored for use at a later date, or in heating; this can help create a cleaner and more efficient electricity system, according to the researchers.
The policy document, entitled Energy from Gas: Taking a Whole System Approach, urges the UK Government to invest in hydrogen as a key way, albeit currently untapped, towards a truly low-carbon economy.
Although power-to-gas technology is not new it is largely unused, partly due to cost constraints.
Dr Jenifer Baxter, the report's lead author and head of engineering at the professional body, commented: "Government and industry need to step up efforts to provide funding programmes and demonstration sites to encourage the greater use of hydrogen as energy storage."
IMechE recommends targeting an ambitious 20 percent hydrogen use in the gas network by 2023. The first step towards this goal is to bring together the gas, nuclear and renewable sectors at an industrial forum.
"We need to move away from our wasteful culture to a more sustainable and circular economy. Power-to-gas and hydrogen technology could and should play a major role in building this future," she added.

Climate Action interviewed Pierre-Etienne Franc at the Hydrogen Council during last year's UN climate change talks in Bonn. Watch the full interview here.