US judge rejects climate change lawsuit against oil majors
A US judge has thrown out a case brought against major oil companies on climate change.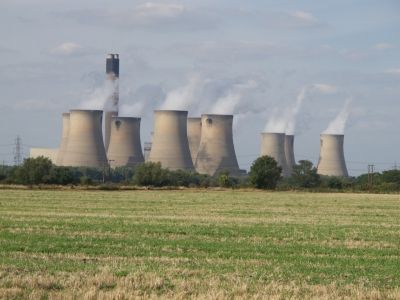 A US judge has thrown out a case brought against major oil companies on climate change.
The city councils of both San Francisco and Oakland had sought damages against some of the world's largest oil companies for their role in global warming.
Attorneys for the cities argued that Chevron, Exxon Mobil, ConocoPhillips, BP and Royal Dutch Shell had long known that their actions were leading to climate change and actively engaged in a misinformation campaign.
However, District Judge William Alsup threw the case out after deciding that his courtroom was the wrong forum for the debate.
The case had gained national attention, partly due to the judge's request for a 'tutorial' on the science behind climate change.
While he agreed with the scientific consensus on the causes behind global warming, he concluded that "the problem deserves a solution on a more vast scale than can be supplied by a district judge or jury in a public nuisance case", according to the Associated Press.
Instead, the question should be addressed by "the expertise of our environmental agencies, our diplomats, our Executive, and at least the Senate."
The National Association of Manufacturer, which represents the oil & gas industry, applauded the news. President and CEO Jay Timmons said: "From the moment these baseless lawsuits were filed, we have argued that the courtroom was not the proper venue to address this global challenge."
The judge's verdict may result in similar lawsuits, brought by New York City, Los Angeles, and others, in being withdrawn. The Mayor of New York, Bill de Blasio, said upon bringing his case that the city is spending billions to protect itself against the increasing threats caused by climate change.
"As climate change continues to worsen, it's up to the fossil fuel companies whose greed put us in this position to shoulder the cost of making New York safer and more resilient," he said.