UPS invests in electric vehicle manufacturer Arrival
UPS has announced its investment in electric vehicle manufacturer Arrival.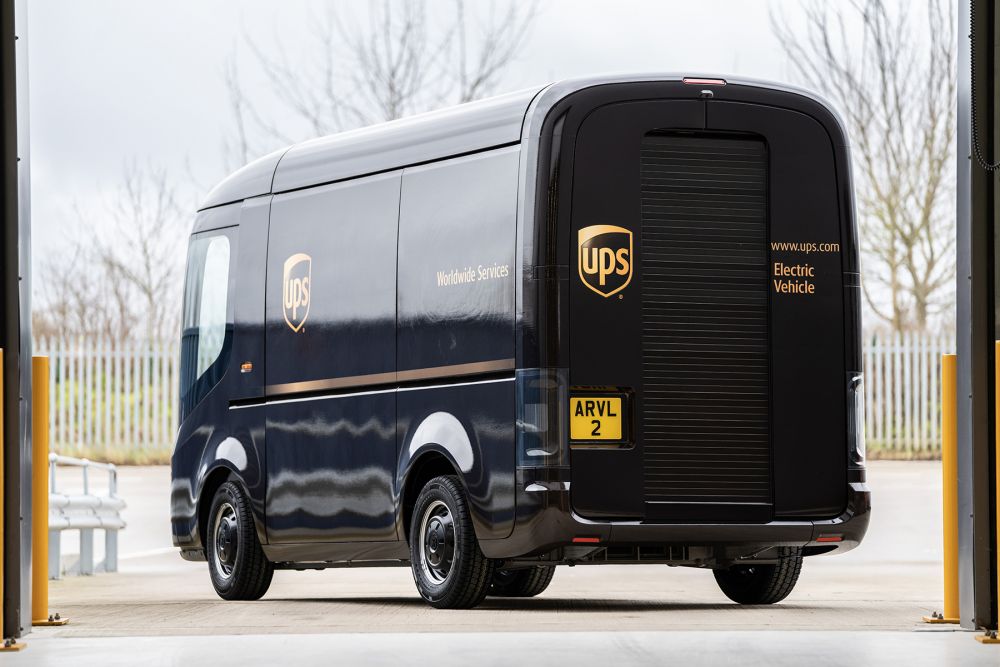 UPS has announced its investment in electric vehicle manufacturer Arrival.
To support the energy transition, packaging delivery company UPS has announced its £339 million investment in electric vehicle company Arrival.
Along with the investment in Arrival, UPS also announced a commitment to purchase 10,000 electric vehicles.
Arrival, headquartered in the UK, is a technology company that created Generation 2 Electric Vehicles, a new product category that surpasses existing electric vehicles in cost, design and efficiency.
Arrival will build the vehicles in micro-factories, using lightweight, durable materials the company designs and creates in-house. UPS will deploy the purpose-built EVs across Europe and North America between 2020 and 2024.
Juan Perez, UPS chief information and engineering officer, said: "UPS continues to build an integrated fleet of electric vehicles, combined with innovative, large-scale fleet charging technology."
"As mega-trends like population growth, urban migration, and e-commerce continue to accelerate, we recognize the need to work with partners around the world to solve both road congestion and pollution challenges for our customers and the communities we serve. Electric vehicles form a cornerstone to our sustainable urban delivery strategies. Taking an active investment role in Arrival enables UPS to collaborate on the design and production of the world's most advanced electric delivery vehicles."
Arrival first announced a partnership with UPS to develop electric vehicles in 2016 with today's vehicle order and investment accelerating the deployment of fit for purpose electric fleets at scale.
Denis Sverdlov, Founder and CEO at Arrival, said: "UPS has been a strong strategic partner of Arrival, providing valuable insight to how electric delivery vans are used on the road and how they can be optimised for drivers. Together our teams have been creating bespoke electric vehicles, based on our flexible skateboard platforms, that meet the end-to-end needs of UPS from driving, loading/unloading, depot and back office operations. We are pleased that today's investment and vehicle order creates even closer ties between our two companies."
This news follows DPD expanding their electric fleet by ordering 300 Nissan e-NV200 vans, which they claim is the largest single UK commercial EV van order in history.