UNFCCC launches 'Race to Zero' Campaign
UNFCCC campaign pushes to build momentum for a shift towards a decarbonised economy ahead of COP26.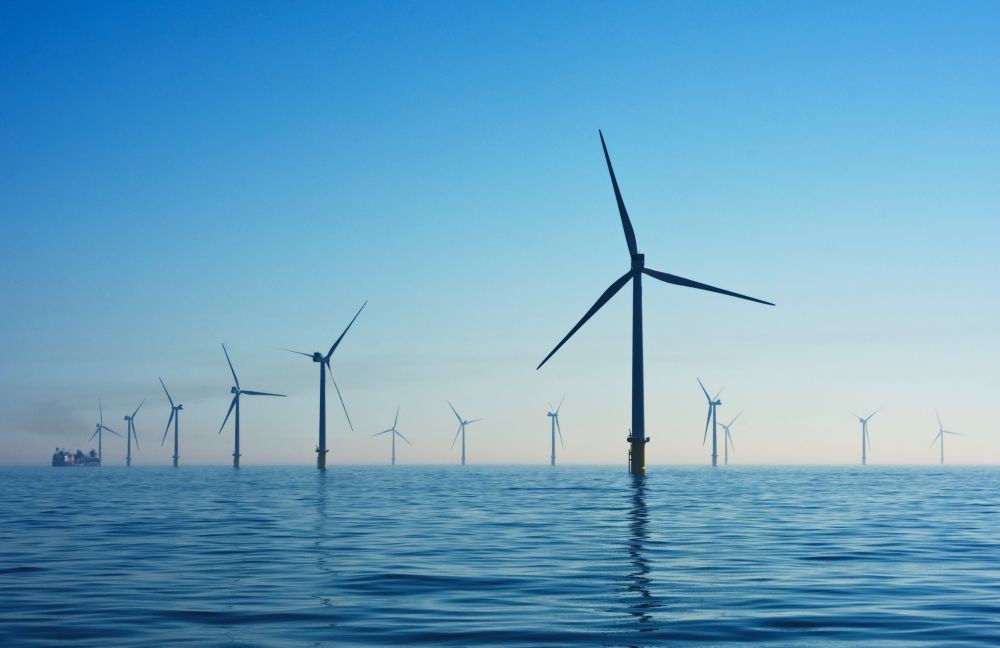 UNFCCC campaign pushes to build momentum for a shift towards a decarbonised economy ahead of COP26.
The Race to Zero Campaign aims to rally actors outside of national governments to send a resounding signal that businesses, cities, regions and investors are united in meeting the Paris goals and creating a more inclusive and resilient economy.
This global umbrella campaign – driven by science – aggregates net zero commitments from a range of leading networks and initiatives across the climate action community.
Its aim is to mobilize leadership and support from actors outside of national government in order to create a healthy, resilient, zero carbon recovery which will prevent future threats, create decent jobs and unlock inclusive, sustainable growth.
To date, 449 cities, 21 regions, 992 businesses, 38 of the biggest investors and 505 universities are involved from across the climate action community.
Race to Zero Campaign collaborates with initiatives and networks such as Business Ambition for 1.5C – Our Only Future, Carbon Neutrality Coalition, The Climate Pledge, World Economic Forum, World Business Council for Sustainable Development, and more.
These organisations have independently been mobilizing non-party net zero commitments.
Its goal is for these actors to join the Climate Ambition Alliance, which was launched at the UNSG's Climate Action Summit 2019 by the President of Chile, Sebastián Piñera.
These 'real economy' actors join 120 countries in the largest ever alliance committed to achieve net zero carbon emissions by 2050 at the latest.
Collectively these actors now cover nearly 25 percent of global CO2 emissions and over 50 percent of GPD.
To read more, click here.
---
Due to the postponement of COP26 and the Sustainable Innovation Forum, Climate Action launched its Roadmap to COP26 Digital Event Series, a digital event series designed to help maintain momentum and drive commitments on climate action from business and governments at a time when climate and environmental diplomacy has been put on hold. To find out more and how your organisation can get involved, download the brochure here.