UK Government and Ofgem unveil new plan for smart technologies and data to future-proof UK energy
The UK Government and Ofgem have announced plans for smart technologies to help consumers cut their bills and boost energy efficiency.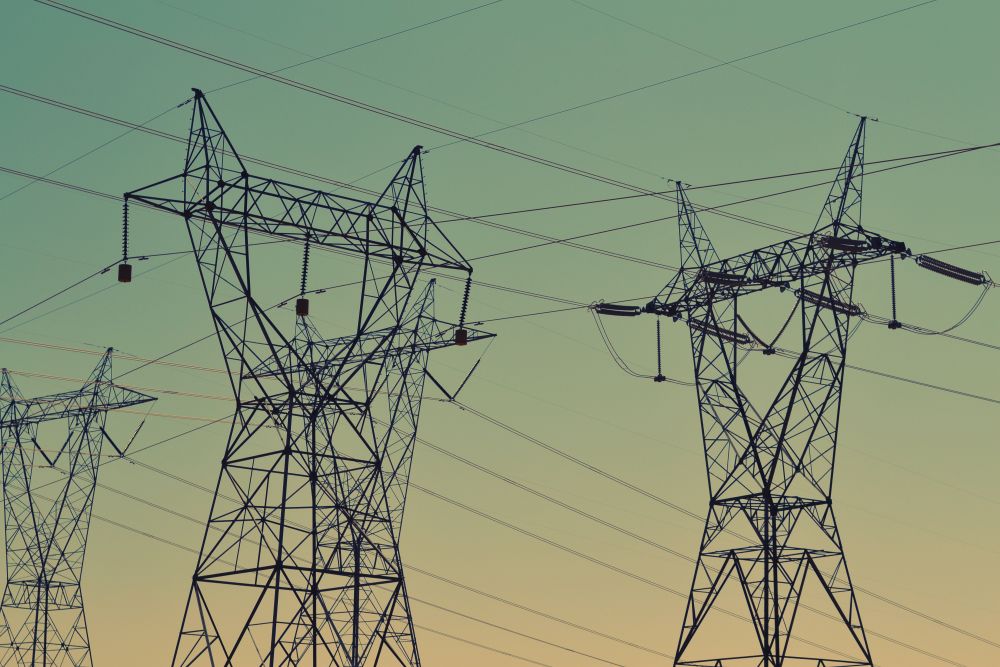 The UK Government and Ofgem have announced plans for smart technologies to help consumers cut their bills and boost energy efficiency.
Published jointly by the government and Ofgem, the Smart Systems and Flexibility Plan and Energy Digitalisation Strategy deliver on the commitments made by the government in the Energy White Paper and represents a significant step forward on the path to providing flexibility for our energy network.
Unleashing the full potential of smart systems and flexibility in our energy sector could reduce the costs of managing the system by up to £10 billion a year by 2050, as well as generate up to 10,000 jobs for system installers, electricians, data scientists and engineers.
A further 14,000 jobs could also be created by the export potential of these new technologies. For consumers, the benefits range from households being able to trade back their excess energy to reduce bills, through to knowing when the costs of running household appliances like washing machines and dishwashers are at their lowest.
Energy and Climate Change Minister, Anne-Marie Trevelyan, said: "We need to ensure our energy system can cope with the demands of the future. Smart technologies will help us to tackle climate change while making sure that the lights stay on and bills stay low."
"The possibilities opened by a smart and flexible system are clear to see. They will not only allow households to take control of their energy use and save money but will ensure power is available when and where it's needed while creating jobs and investment opportunities long into the future."
In the Smart Systems and Flexibility Plan, the government and Ofgem are driving forward plans for innovative new systems that could allow electricity generated by clean renewable sources to be stored at large scale and over longer periods, so it is ready to meet the challenges of energy system decarbonisation. Such technologies include pumped hydro storage, compressed air energy storage and the conversion of power to hydrogen so it can be used to generate electricity.
In addition, the plan looks at how electricity interconnectors with other countries can help balance the system and decarbonise at least cost.
Jonathan Brearley, chief executive of Ofgem, said: "This plan is essential to hitting the UK's net zero climate goal while keeping energy bills affordable for everyone. It requires a revolution in how and when we use electricity and will allow millions of electric cars, smart appliances and other new green technologies to digitally connect to the energy system."
"As energy regulator, Ofgem will work with government and industry, to help consumers make the changes needed and ensure the transition to net zero is affordable, fair and inclusive for all."
Find out more here.