UK achieves first coal-free day since Industrial Revolution
According to the National Grid, the UK did not use coal to generate electricity for a full day on Friday 21 April – the first time since the Industrial Revolution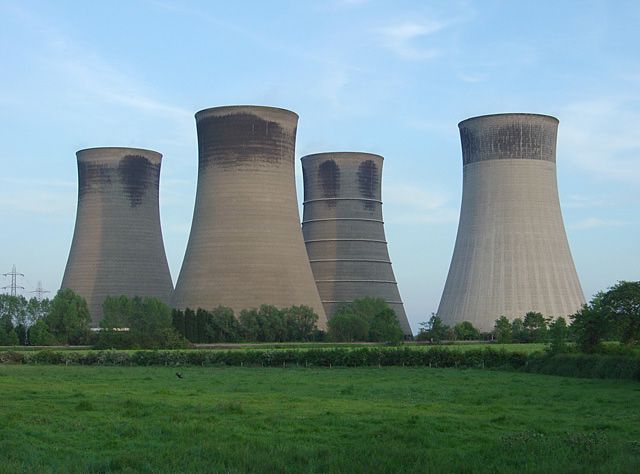 According to the National Grid, the UK did not use coal to generate electricity for a full day on Friday 21 April – the first time since the Industrial Revolution.
Low electricity demand coupled with a prolonged period of high winds meant the grid completed 24 hours without coal-generated power.
Specifically, by 10.50pm on Friday the UK had not required electricity sourced from coal – since West Burton 1 power station went offline on Thursday, the only one of Britain's nine coal-burning plants that was operating.
Cordi O'Hara, Director, UK System Operator at National Grid, said: "To have the first working day without coal since the start of the industrial revolution is a watershed moment in how our energy system is changing."
Britain's longest continuous energy period without coal prior to last Friday was 19 hours – first achieved last May, and again on Thursday 21 April 2017.
The use of coal has fallen significantly in recent years and last year, the Government committed to phase out coal power plants by 2025, as part of its efforts to curb carbon emissions.
Coal accounted for just 9 per cent of electricity generation in 2016 - down from 23 per cent the year before.
Duncan Burt, Head of Real-Time Operations at the National Grid said he expects the grid to achieve more coal-free days throughout the summer as we move towards the period of low demand and high solar power in August.
He said: "Days like this will become more and more common in the next two or three years, and by the early 2020s burning coal will become increasingly rare."
The milestone was welcomed by Greenpeace, the campaign group's Head of Energy, Hannah Martin, said: "A decade ago, a day without coal would have been unimaginable, and in 10 years' time our energy system will have been radically transformed again."
The UK is also tackling emissions and air quality in nation's capital through the brining forward of Ultra Low Emission Zone (ULEZ), which will now come into force in April 2019, instead of September 2020.
The move will see all cars, motorcycles, vans, minibuses, buses, coaches and heavy goods vehicles that travel through the ULEZ that do not meet zone's exhaust emission standards liable to pay a daily charge of £12.50.
Never miss an update by signing up to our free newsletter here.