TfL confirms all new London minicabs must be zero emission capable
Requirement for greener minicabs came into force on 1 January as part of the drive to tackle toxic pollution and reduce carbon in London.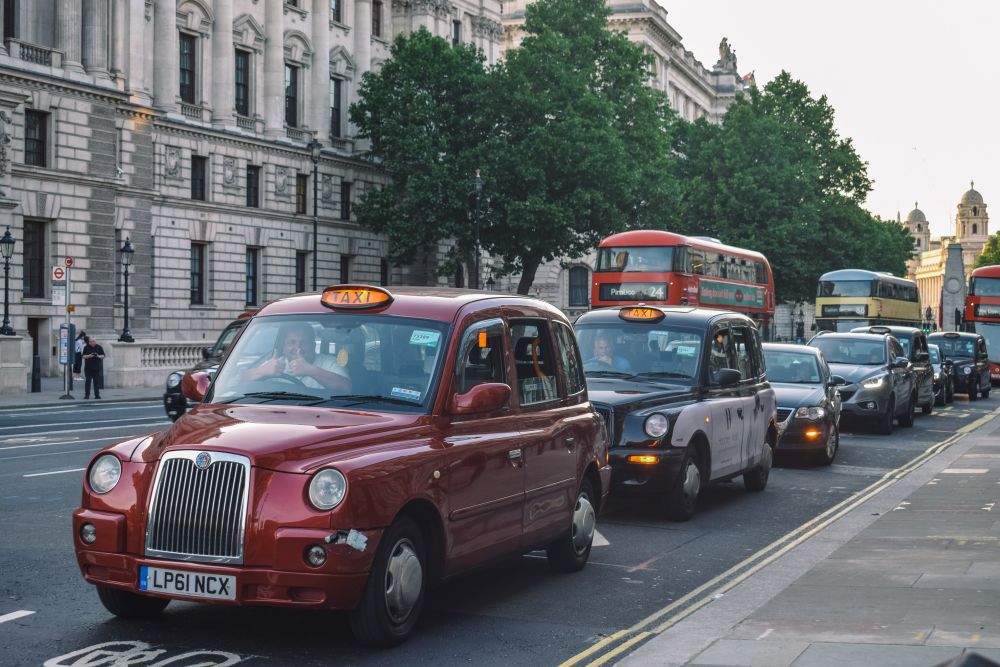 Requirement for greener minicabs came into force on 1 January as part of the drive to tackle toxic pollution and reduce carbon in London.
From 1 January, all private hire vehicles licensed for the first time will be required to be zero emission capable. The step change this will create is part of the bold action the Mayor is taking to clean up the capital's filthy air and help tackle the climate emergency. This is central to TfL's role as a strong, green heartbeat for London, supporting progress towards the Mayor's ambition for a net zero-carbon city by 2030.
The previous requirement that came into force at the start of 2020 was that all vehicles under 18 months old and licensed for the first time had to be zero emission capable. This has led to 25 percent of all private hire vehicles now picking up passengers in London meeting these game-changing standards, with a number of the larger operators committing to having an all-electric fleet by 2025.
The effectiveness of a pioneering emission standard has already been seen in the taxi and private hire industry, with more than 6,000 black cabs, more than 40 per cent of those in London, now capable of not producing any emissions at their exhausts.
Drivers making the shift to cleaner vehicles will be supported by the most extensive charging network in Europe. London has more than 11,000 places to plug in, with 820 of those being fast or ultra rapid charging points. Rapid charge points can deliver a full charge in 20-30 minutes and are therefore most suitable for high mileage users, such as the emergency services, taxis and private hire vehicles, delivery drivers and local businesses.
To help accelerate the number of rapid charging sites, TfL has made its land available for the construction of a further 100 points by the end of 2023. London's Electric Vehicle Delivery Plan has identified that 40000-60000 charging points will need to be built by 2030, with 10 per cent rapid. The capital is on track to meet this target, including a plan to free up public land to accommodate 1,000 of the 4,000 faster charging points needed.
TfL announced the zero emission capable requirement seven years ago to ensure that the industry was able to plan for this change. Since then, TfL has worked with the trade to ensure that it was prepared for this date.
As well as playing a pivotal role in helping Londoners breathe cleaner air, minicab drivers making the switch to fully zero emission vehicles will also benefit from the Cleaner Vehicle Discount, meaning they won't have to pay the Congestion Charge until January 2026.
Helen Chapman, TfL's Director of Licensing and Regulation, said: "The taxi and private hire trade has embraced electric vehicles in recent years, with thousands already being used to pick up passengers from all corners of the capital. Toxic air in London is a public health emergency and this new requirement will act as a catalyst in significantly further reducing toxic emissions and carbon dioxide, which is a major contributor to global warming."
"We know that with the boom in electric vehicles, many more charging sites will be needed. London is on track to meet these projections, which we are supporting by making public land available and ensuring the fast charging points a world city needs are being built at pace and in significant numbers."
Find out more here.