Tetra Tech wins $1bn USAID clean water contract
Tetra Tech has been awarded a $1 billion contract for the US Agency of International Development to support its Water and Development Strategy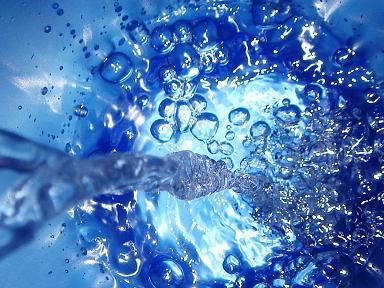 Tetra Tech has been awarded a $1 billion contract for the US Agency of International Development (USAID) to support its Water and Development Strategy.
Under the terms of the five-year contract, Tetra Tech will support USAID in responding to the increasing pressures on water resources from climate change, population growth, and energy demands, by providing engineering and consulting services.
Tetra Tech will help to improve access to clean water and sanitation, and strengthen global food security through the sustainable management of water in agriculture.
The company will assist in collecting and analysing data to evaluate emerging water issues, develop water management strategies, and design innovative approaches to improve the delivery of water services in developing countries.
Earlier this year Tetra Tech won a $185 million environmental remediation contract from the US Army Corps of Engineers Kansas City District.