Swiss referendum votes in favour of renewables
Swiss voters have voted in favour of the government's plan to provide billions of dollars in subsidies for renewables, in addition to banning nuclear power in a referendum on Sunday 21 May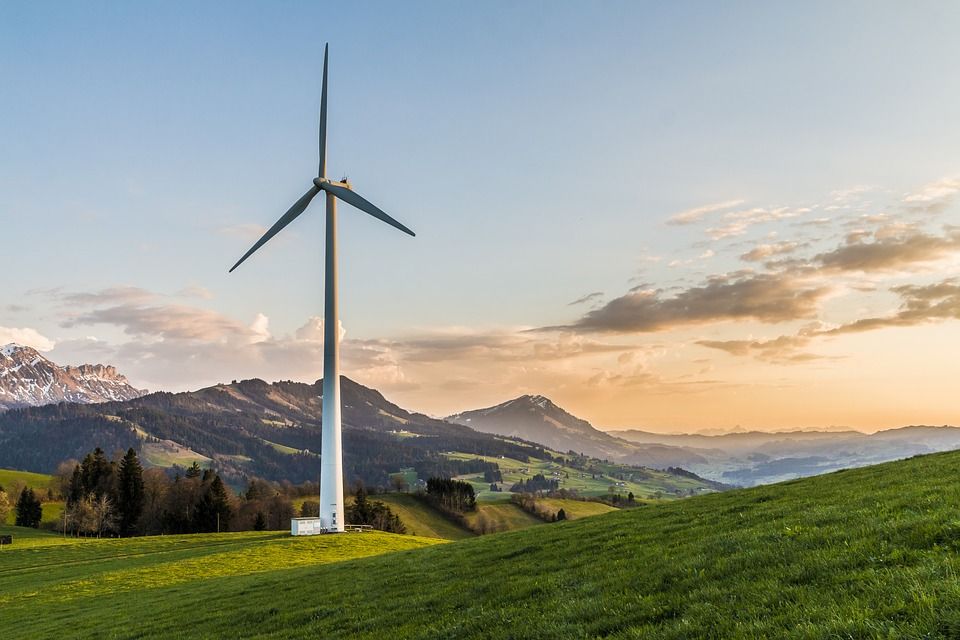 Swiss voters have voted in favour of the government's plan to provide billions of dollars in subsidies for renewables, in addition to banning nuclear power in a referendum on Sunday 21 May.
According to provisional figures, 58.2 per cent of the electorate supported the plan that will also help struggling utilities.
The country's Energy Minister, Doris Leuthard, said: "The results shows the population wants a new energy policy and does not want any new nuclear plants."
She went on to say that the law would boost domestic renewable energy, cut the use fossil fuel and reduce reliance on foreign imports, saying: "The law leads our country into a modern energy future."
Leuthard detailed that the package would cost the average family just 40 Swiss francs more each year, based on a higher grid surcharge to fund subsidies for renewables.
The move has received widespread support across most of the country's political parties.
The Social Democrats said: "The voting public has ... paved the way for a future that builds on sustainability, renewable energies and energy efficiency. Today's decision is good for the climate, the environment, our jobs, the Swiss economy and the whole population."
Under the plan, 480 million Swiss francs will be allocated to fund investment in wind, solar and hydro power sources each year.
A further 450 million Swiss francs will be set aside from existing fossil fuels tax, in a bid to reduce building's energy use by 43 per cent by 2036 – compared to 2000 levels.
At present, the share of solar and wind energy in Switzerland's power mix accounts for less than 5 per cent.
In contrast, hydropower stands at 60 per cent and nuclear at 35 per cent.
Under the new policy, power from renewables – including wind, solar, biomass and geothermal – would increase from the current 2,831 gigawatt hours (GWh) to at least 11,400 GWh by 2035.
The law also outlaws the development of new nuclear power plants.
Switzerland has five nuclear plants, with the first expected to close in 2019.
Under the law, utilities will that rely on hydropower – and whose costs exceed Europe's wholesale prices – will share a 120 million Swiss francs annual subsidy, in a bid to close the gap between production costs and market prices.
Additional funds will help to develop new dams or refurbish old ones.
For the latest news on renewables, sustainability and climate change, sign up to our free newsletter here.