Sweden's goal to be carbon neutral by 2045 written into law
Sweden has committed to becoming a net-zero carbon emission emitter by 2045, following a law passed in the nation's parliament on Thursday 15 June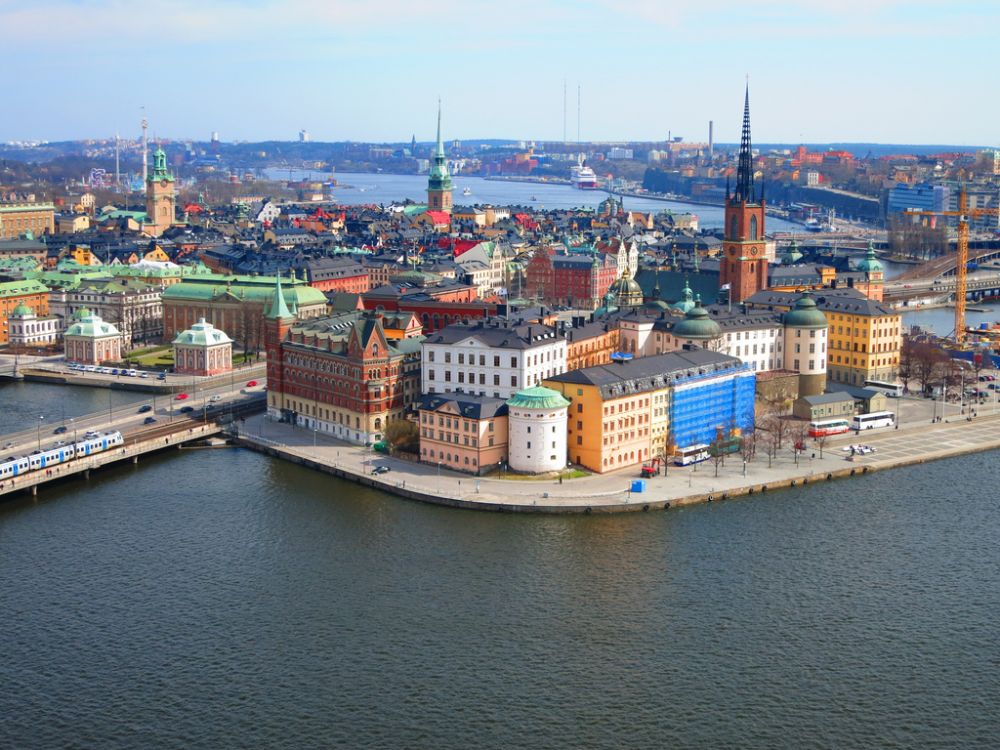 Sweden has committed to becoming a net-zero carbon emission emitter by 2045, following a law passed in the nation's parliament on Thursday 15 June.
Lawmakers voted 254 to 41 in favour of the proposal, accelerating the nation's previous target to become carbon neutral by 2050.
The proposal was developed by a committee comprised of seven of the eight Swedish parliamentary parties, with only the far right Swedish Democrats sitting out of the consultation.
The legislation will come into force from the 1 January 2018, and will also see the establishment of an independent Climate Policy Council in addition to a four-yearly cycle for updating the nation's climate action plan.
Stina Bergstrom, a spokesperson for the Green Party stated that the legislation would provide an additional boost to Sweden's green economy.
"For Sweden to be able to continue to take the lead in the transition to a climate-smart society we need a long-term and stable climate policy," she said. "We've finally got that now."
The vote makes Sweden the first country to significantly strengthen its climate targets since the Paris Agreement in 2015.
Earlier this month, France vowed to go beyond its initial international commitments under the Paris Agreement, and will launch a new initiative to attract climate change expertise from across the globe.
Furthermore, according to analysis by Climate Action Tracker (CAT), China and India are on track to exceed their Paris Agreement climate pledges, thanks to the closure of coal power plants and the steep uptake of renewable energy sources.
Gareth Redmond-King, Head of Climate and Energy at WWF, welcomed the successful passage of the new law in Sweden.
He said: "Today is an important victory, not only for Sweden, but for everyone who cares about the future of our environment.
"This vote is the result of clear cross party support for climate action and collaboration between politicians, business, charities and the public; it shows widespread, shared will to cut all greenhouse gas emissions," he added.
This year's autumn budget is expected to confirm a sectoral target to cut transport emissions 70 per cent from 2010 levels by 2030.
Sweden remains on target to generate all of its electricity from renewables by 2040.
Last year, the country secured 57 per cent of its power from renewables including wind and hydro, according to Anne Vadasz Nilsson, Director General of the Swedish Energy Markets Inspectorate.
Never miss an update by signing up to our free newsletter here.