Sweden to be carbon neutral by 2045
Sweden could become carbon neutral by 2045 after a parliamentary committee submitted a new proposal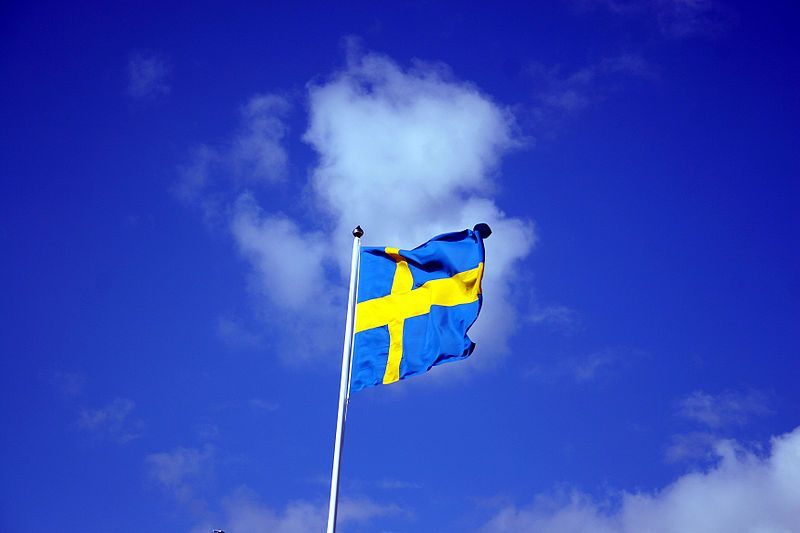 Sweden could become carbon neutral by 2045 after a parliamentary committee submitted a new proposal.
The plan includes the ambitious target of cutting domestic greenhouse gas emissions by 85 per cent compared to 1990 levels.
The remaining 15 per cent of emissions could be offset by investing in international climate projects covering clean energy and energy efficiency.
Sweden is already aiming to have zero net greenhouse gas emissions by 2050 and is also planning for its entire vehicle fleet to run on environmentally friendly fuels by 2030.
Countries including Costa Rica, Bhutan, Norway, and the Maldives have already pledged to become carbon neutral.
Sweden's Deputy Prime Minister, Asa Romson from the Green Party, said: "We actually have all the technology we need to be 100 per cent free of fossil fuels… What we do not have is a market for it. We do not have an economy that can do it, so far."
Sweden has already committed over 4.2 billion Swedish Krona (£352 million) to climate projects this year and the investment will go towards developing clean technologies.