Survey: More than 50% of UK CEOs plan to increase their investment in sustainability
One year into the COVID-19 pandemic, PwC has released its 24th Annual Global CEO Survey.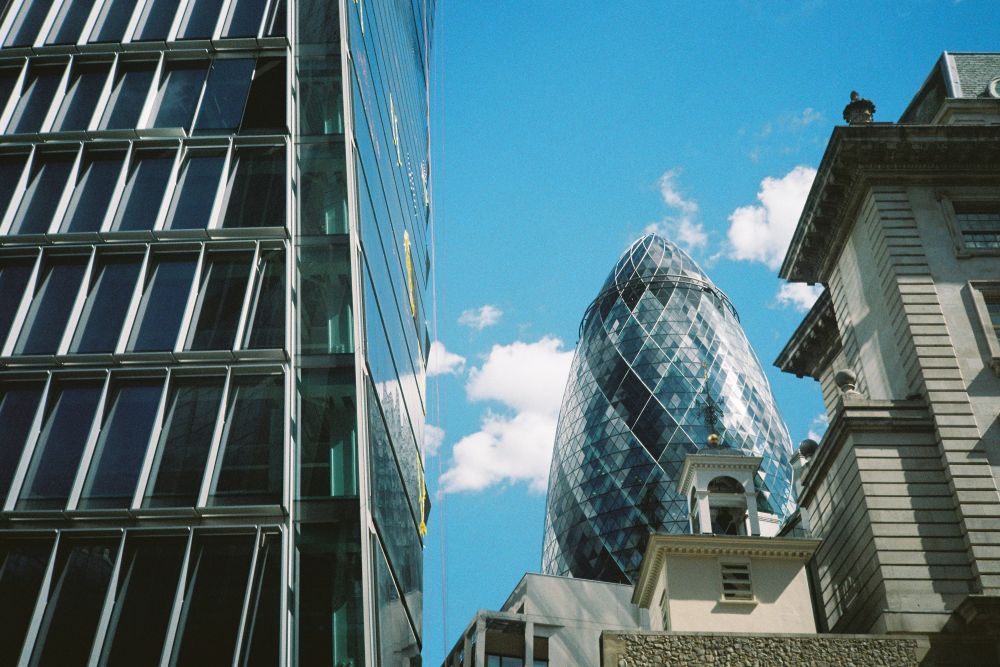 One year into the COVID-19 pandemic, PwC has released its 24th Annual Global CEO Survey.
Every year, PwC conducts survey of the CEOs of major companies. Now in its 24th year, the objective of the survey is to identify key trends and patterns in the global economy that affect important management decision-making by leaders of the business establishment.
This year, for the UK CEO Survey, PwC surveyed 5,050 CEOs around the world about their plans to respond to new threats, transform their operating model and create a more sustainable future.
After a year of disruption wrought by COVID-19, the survey found that UK CEOs are looking to base their recovery on 'no regrets' moves: those decisions most within their control that will deliver positive change and a foundation for sustainable growth.
Even at a time when many CEOs remain concerned about economic uncertainty, they are investing in these areas with a clear intention of turning a year of significant disruption into a catalyst for positive change.
This year, the survey found that CEOs are showing a greater commitment to tackling climate change – an issue which has soared in terms of CEO concerns in recent years (from 44% two years ago to 70% this year).
Emma Cox, PwC UK's leader on sustainability and climate change, says CEOs recognise the need for greater collaboration between the private and public sectors. "There's a real opportunity for the UK to take a lead on climate change ahead of hosting the UN's COP26 climate conference this year. CEOs must work with the government to turn their good intentions into a bold agenda for action."
There are already positive signs of change, with more than half of UK CEOs increasing their investment in sustainability and other ESG (environmental, societal and governance) initiatives. However, over half believe they should still be doing more to measure (51%) and report (53%) the environmental impact of their business.
"Maintaining a focus on ESG is critical in part because of the current economic environment, but also in light of the environmental crisis we face," says GIB's Katherine Garrett-Cox. "We have great evidence that you have better performance in companies that score higher on ESG metrics."
PwC say the overarching trend from the 24th Annual CEO Survey is a clear sense among business leaders that for all the disruption of the past year, and the heavy toll it has taken on people, businesses and the economy, there remains the potential to rethink and reset and turn a negative situation into a catalyst for positive change, through a series of 'no regrets' decisions.
Read the full results from the survey here.