Stuttgart in Germany to ban diesel cars during times of high air pollution
The city of Stuttgart in Germany will impose bans on diesel vehicles during periods of high-pollution beginning in 2018, according to state officials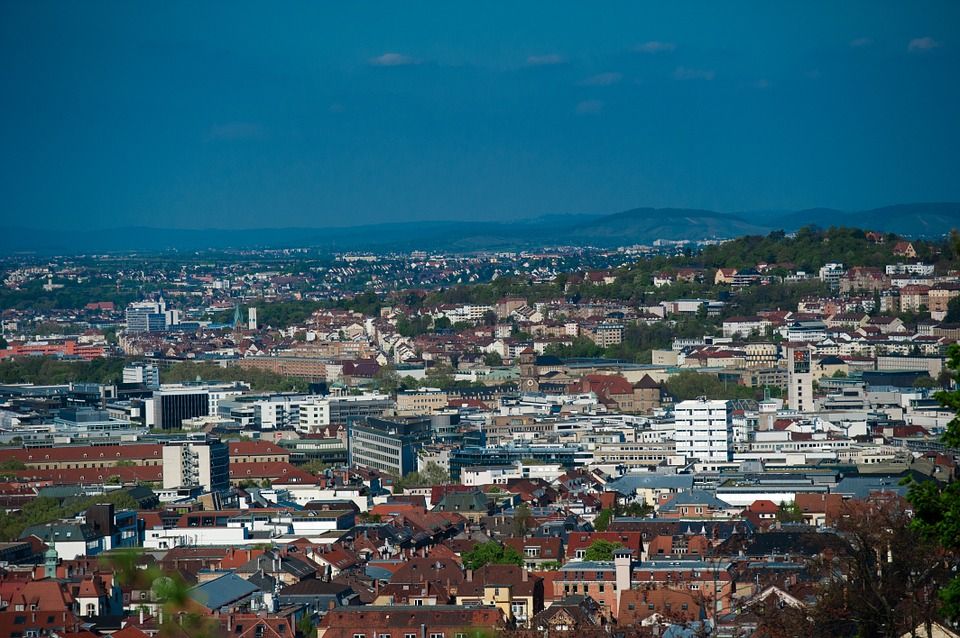 The city of Stuttgart in Germany will impose bans on diesel vehicles during periods of high-pollution beginning in 2018, according to state officials.
The measure was announced by officials of the state of Baden-Württemberg, of which Stuttgart is the capital, on Tuesday 21 February.
The ban in Stuttgart – often dubbed Germany's worst city for smog – is intended to reduce diesel emissions that are harmful to human health.
Only diesel vehicles that do not comply with the 2014 Euro 6 emissions standards will be affected by the ban.
However, currently only around 1 in 10 diesel vehicles in Germany meet the Euro 6 standards, as a result the vast majority of diesel cars will be prohibited during times where pollution levels are particularly high.
Germany has been warned by European Union regulators on numerous occasions in recent years over its relatively high air pollution levels recorded in some regions, which are believed to be primarily caused by the widespread use of diesel cars in the country.
In fact, the European Commission has issued warnings and threatened fines after exceptional air pollution levels were recorded in 28 regions, including in Munich, Berlin, Hamburg and Cologne.
The measure comes days after London announced it would introduce a 'Toxicity Charge' (T-Charge) of £10 for the capital's most polluting vehicles, coming into effect on October 23 2017.
Furthermore, Paris, Mexico City, Madrid and Athens have all announced plans to impose a complete ban on diesel vehicles by 2025.
To receive similar updates, sign up to our free newsletter here.