Solar microgrids to power 10,000 Nigerian homes
Two companies from Nigeria and the U.S. have partnered to supply 25 communities across Nigeria with solar power, using local microgrids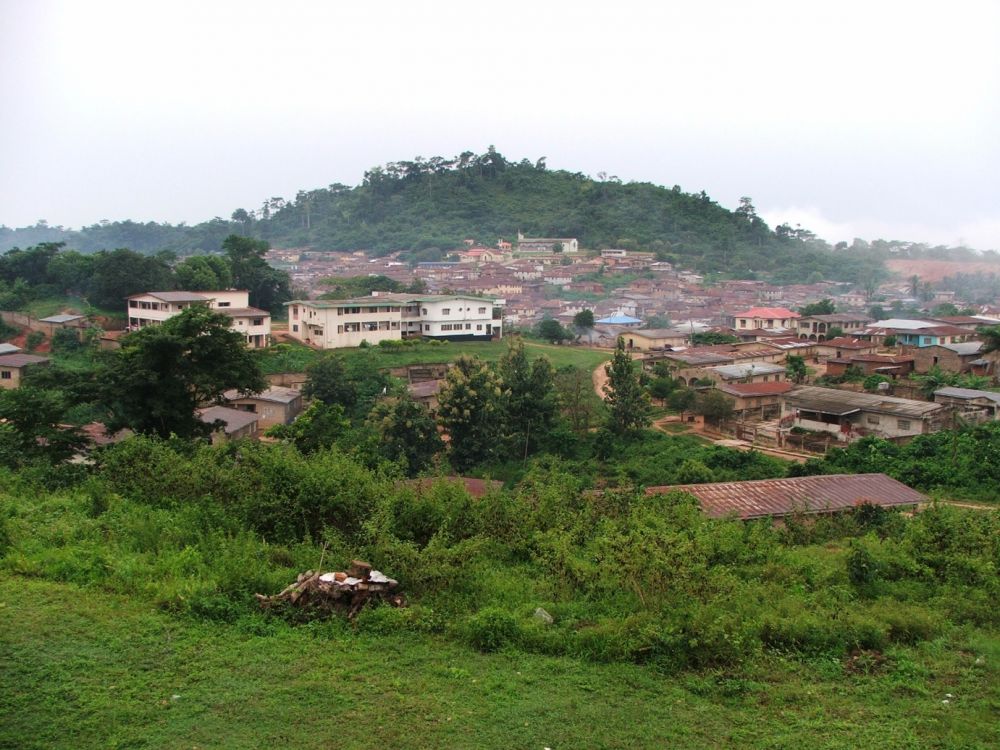 Two companies from Nigeria and the U.S. have partnered to supply 25 communities across Nigeria with solar power, using local microgrids.
At present, around 70 per cent of people living in sub-Saharan Africa do not have access to conventional electrical grids.
Nigerian organisation Community Energy Social Enterprises Limited (CESEL) has teamed up with American firm Renewvia Energy Corporation to bring power to communities are located in the Nigerian states of Bayelsa, Ondo, Ogun, and Osun.
The two companies signed a Memorandum of Understanding to carry out the projects which are expected to be operational by the end of 2017 and have a total capacity of 10 megawatts (MW).
Clay Taber, Managing Director of Renewvia, stated that the microgrids will include solar photovoltaic (PV) panels in addition to string inverters, aluminium racking, and energy storage backup power.
He added that Renewvia and CESEL will work alongside the "pay as you go" microfinance company, Kilowatts, to sell electricity to microgrid customers.
He said: "The competitiveness of the system helps to ensure payment, as the project would provide consistent and reliable power at a less expensive price than current rural power generation by diesel".
The project is also supported by Power Africa, a U.S. energy project initiated in 2013 to assist African countries in accessing energy.
Africa's potential for renewable energy is increasingly being utilised.
Towards the end of last month, Zimbabwe acquired its largest solar energy plant curtesy of Swiss-based clean energy provider the meeco Group.
The plant has a total capacity of 216 kilowatt peak (kWp), and marks a key turning point for Zimbabwe which is largely dependent on fossil fuels.
For the latest news on renewables, sustainability and climate change, sign up to our free newsletter here.