Shell's energy transition strategy backed by shareholders despite backlash
At their annual general meeting (AGM) last week, Shell won the backing of the vast majority of its shareholders for its new energy transition strategy.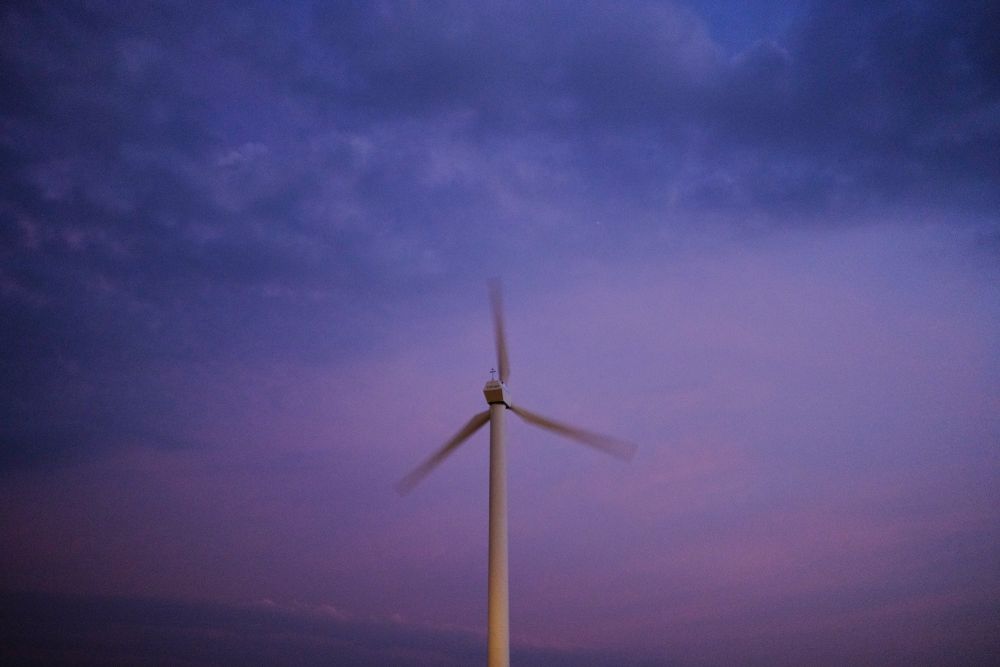 At their annual general meeting (AGM) last week, Shell won the backing of the vast majority of its shareholders for its new energy transition strategy.
The strategy, introduced in February this year, sets out details for how Shell will reach its net zero emissions target by 2050 in line with the 1.5°C temperature increase limit under the Paris Agreement. This will be achieved through a series of interim targets, growth in low-carbon fuels and business, an increase of carbon, capture and storage (CCS) capacity, and plans to use nature-based solutions (NBS) to offset 120 million tonnes of emissions a year by 2030. The strategy further states that it will be reviewed and updated every three years.
Almost 89% of shareholders voted in favour of the strategy in the AGM, supported by the Climate Action 100+ shareholder group which includes the Church of England Pensions Board.
However a second resolution was filed by activist group Follow This, urging Shell to set 'inspirational targets' which received more than 30% of votes, including from the influential Pensions and Investment Research Consultants (PIRC).
Follow This is a campaign group that seeks to put pressure on oil giants to decarbonise through activist investment. Although the resolution did not pass, it exceeded the 20% threshold which dictates under the UK corporate governance code that Shell must now consult shareholders who support the activist resolution on their views and report back within six months. It also sends a strong signal that there is mounting pressure for Shell to strengthen its targets to address climate change.
Although the Church of England Pension Board support Shell's Energy strategy, in a statement following the vote they stated: "unless there is full alignment by the conclusion of the first phase of Climate Action 100+ in 2023, and in accordance with the commitments we have made to our own Pension Fund Members and the Church of England's General Synod, we will disinvest our holding in Shell as we have done in other carbon-emitting companies".
Shell however intends to continue exploration until 2025 and increase gas production by 20% by 2030, as 75% of funding is still intended to be directed towards hydrocarbons, whilst shifting spending towards renewables over time.
Shell CEO Ben van Beurden said: "Our accelerated strategy will drive down carbon emissions and will deliver value for our shareholders, our customers and wider society," said Royal Dutch Shell Chief Executive Officer, Ben van Beurden.
"We must give our customers the products and services they want and need – products that have the lowest environmental impact. At the same time, we will use our established strengths to build on our competitive portfolio as we make the transition to be a net-zero emissions business in step with society."
---
Shell will be speaking at the Energy Transition Summit taking place on 25 & 27 May. Register now to connect with key players in the energy sector to further drive this net-zero transition through policy and regulation, to innovation, technology and investment.