Scottish Power switches to 100% wind power
Scottish Power has announced a shift to 100 per cent wind power.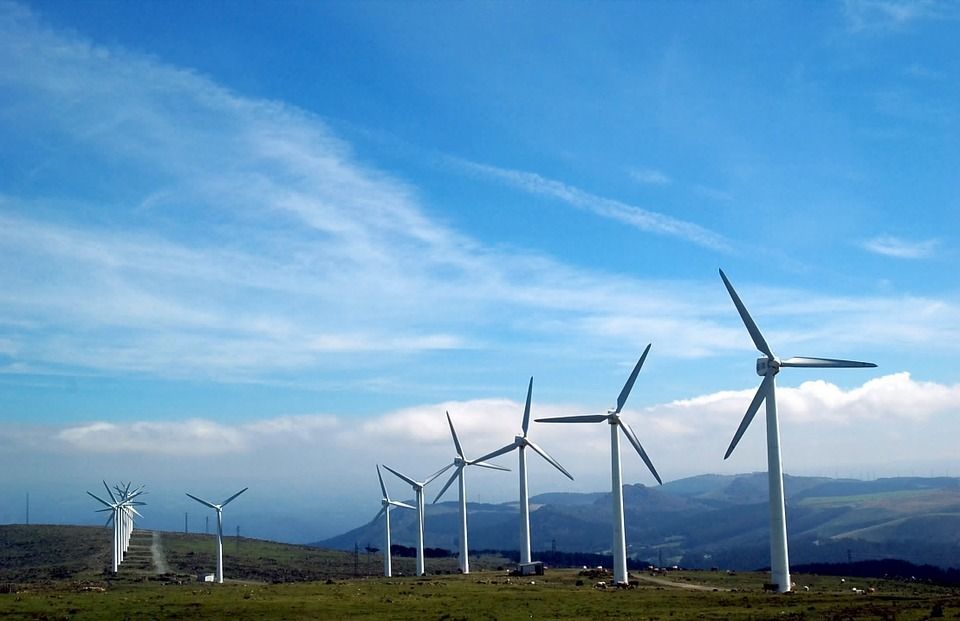 Scottish Power has announced a shift to 100 per cent wind power.
Scottish Power has become the first integrated energy company in the UK to make the shift from coal and gas generation to wind power.
This announcement follows the completion of the sale of its traditional generation business to Drax for £702 million.
In the last decade Scottish Power has closed all of its coal plants and now they have sold their remaining gas and hydro stations the company runs on 100 per cent wind power.
Currently, Scottish Power has 2,700 megawatts of wind power capacity operating or under construction in the UK, with a pipeline of future projects capable of generating more than 3000 megawatts.
Keith Anderson, Chief Executive of Scottish Power, said: "This is a pivotal shift for Scottish Power as we realise a long-term ambition. We are leaving carbon generation behind for a renewable future powered by cheaper green energy. We have closed coal, sold gas and built enough wind to power 1.2 million homes.
Scottish Power is also investing £5.2 billion in renewable energy, enhanced grid networks and smart technology for customers.
Keith Anderson added: "Every working day we are investing over £4m to deliver cleaner, smarter power for customers. From today we can focus solely on making energy generation cheaper, cutting carbon quicker, building smart grids and connecting customers to renewable electric future for transportation and heating."
This announcement follows the UK Government's Green GB week where other companies such as Amazon and HSBC have also committed to a sustainable future.