Santa Barbara becomes 30th US city to commit to 100% renewables
The city of Santa Barbara has become the 30th city in the U.S. and the first city on the Central Coast to commit to transition to 100 per cent renewables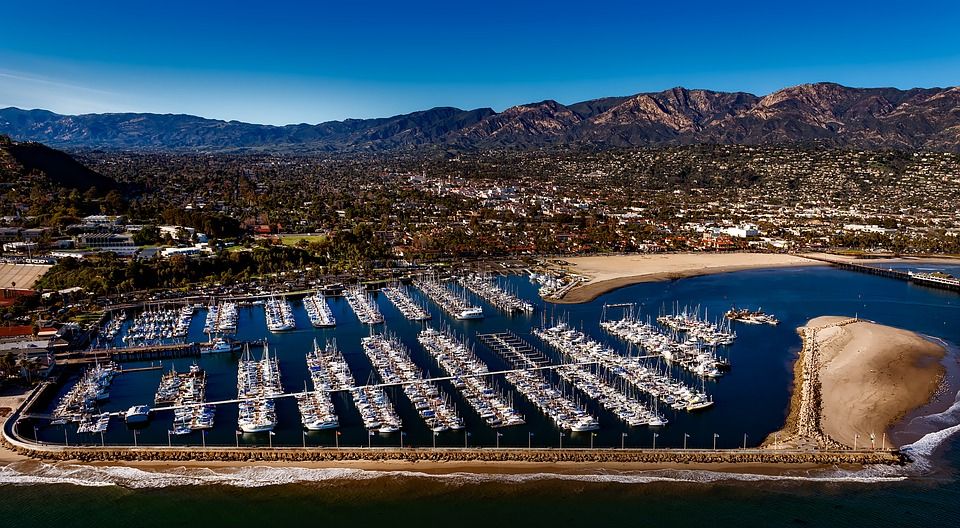 The city of Santa Barbara has become the 30th city in the U.S. and the first city on the Central Coast to commit to transition to 100 per cent renewables, following a City Council vote on Tuesday 6 June.
The Californian city has vowed to source 100 per cent of its electricity demand from renewable energy by 2030, in addition to transitioning all of its municipal buildings and operations to 50 per cent clean energy by 2020.
Santa Barbara Mayor Helene Schneider said: "I'm proud that Santa Barbara just adopted a 100 per cent renewable energy goal and is joining other cities across the nation leading the way on clean energy at the local level."
The move has been welcomed by environmental groups, including the Sierra Club.
Katie Davis, Chair of the Sierra Club's Santa Barbara Group, said: "Renewable energy costs have decreased dramatically and are now cost competitive with fossil fuels, and Santa Barbara County already has eight times more jobs in clean energy and energy efficiency than in the oil industry. The transition to 100 per cent clean energy represents a better and more prosperous path forward for our community."
Other cities in the U.S. committing to 100 per cent renewables include: Pittsburgh, Pennsylvania; Atlanta, Georgia; Madison, Wisconsin; Abita Springs in Louisiana; Pueblo, Colorado; and Moab, Utah.
The news follows the announcement that the entire state of California will source 100 per cent of its power from renewable energy, including solar and wind power, by 2045, under legislation passed by the state Senate on Wednesday 31 May.
Never miss an update by signing up to our free newsletter here.