Samsung unveils 2025 sustainability commitments for 'tangible climate action'
Samsung Electronics has unveiled a new 2025 commitment to act more sustainably across its mobile product lifecycles and business operations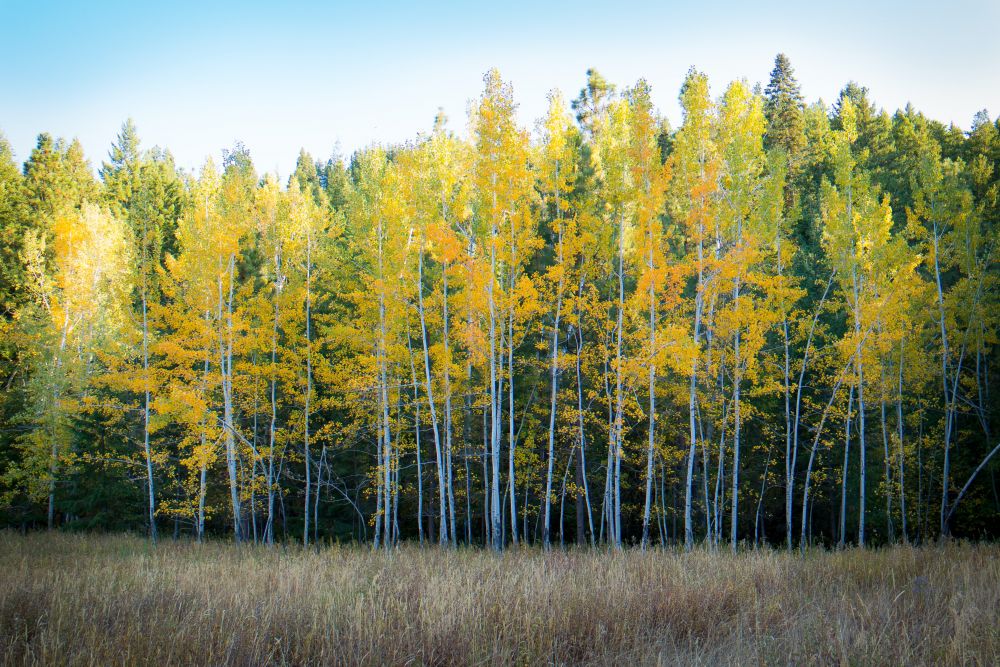 Samsung Electronics has unveiled a new 2025 commitment to act more sustainably across its mobile product lifecycles and business operations
Samsung Electronics has unveiled Galaxy for the Planet, the sustainability platform for its Mobile Communications Business, which will aim to take tangible climate actions across its business.
Samsung has established an initial set of targets to be reached by 2025 to reduce its environmental footprint and lessen resource depletion from production to disposal of its Galaxy products.
Commitments include incorporating recycled material into all new mobile products, eliminating all plastics in mobile packaging and achieving zero waste to landfill by 2025.
In addition to this, Samsung is minimizing waste generated at its mobile worksites, with the commitment to divert all waste from landfill by 2025. Samsung will also work to reduce e-waste on a global scale by optimizing the product lifecycle, improving product design processes, and through initiatives like Galaxy Upcycling, Certified Re-Newed, and Trade-In programs.
TM Roh, President and Head of Mobile Communications Business, Samsung Electronics, said: "We believe that everyone has a role to play in providing innovative solutions that protect the planet for generations to come. Samsung understands our efforts need to match our scale, our influence and the magnitude of the entire Galaxy ecosystem around the world."
"Galaxy for the Planet is an important step in our journey toward creating a more sustainable world, and we will do so with the openness, transparency and collaboration that drives everything we do."
Samsung says it believes the integration of sustainable practices across each stage of production is crucial to minimizing environmental impact and building a better future for communities around the world and the next generation of innovators.
Samsung will work to achieve its initial goals by 2025, and it will aim to evolve its commitments to address new challenges beyond 2025.
Stephanie Choi, SVP & Head of Marketing of the Mobile Communications Business at Samsung Electronics, said: "Samsung is committed to creating solutions that enable a better future for our people and our planet. However, we know we cannot do this alone, and the collective fight for the planet is not a competition."
"We strive for collaboration in everything we do, and our strategic partnerships across sectors, industries and markets enable us to scale positive impact around the world – helping us achieve a more sustainable future."