Reebok produces shoe made out of cotton and corn
The footwear industry is taking greater steps towards sustainability.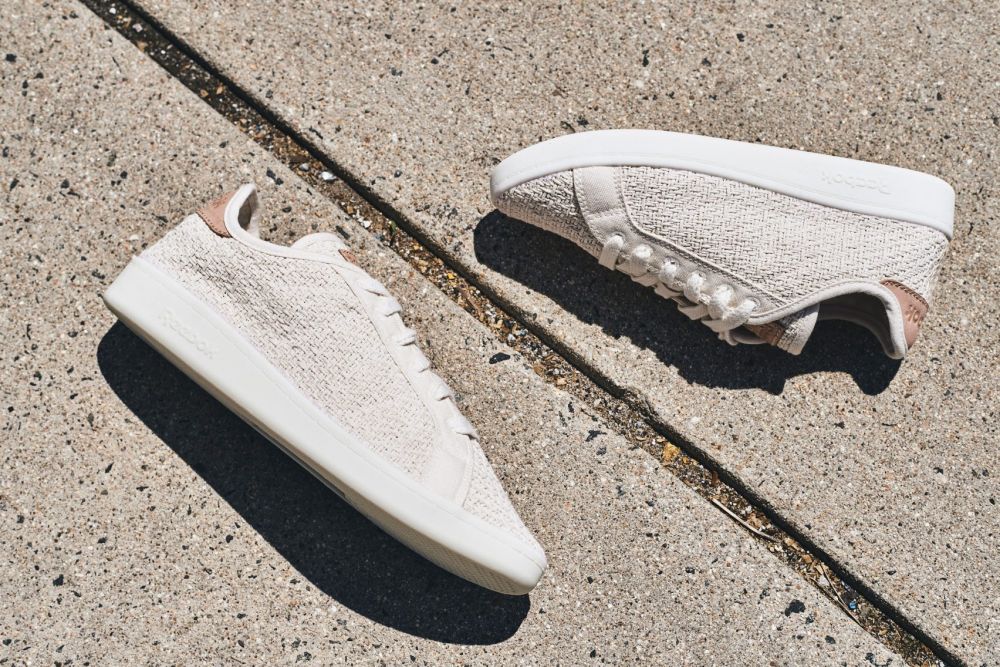 The footwear industry is taking greater steps towards sustainability.
Reebok officially launched a new line of sneaker this week, which is "made from things that grow", primarily corn and cotton.
The new shoe, called the NPC UK, has been certified by the US Department of Agriculture as 75 per cent made with bio-based content. The wrapping it comes in is also made from 100 per cent recycled plastic.
Bill McInnes, Reebook's innovation chief, said the new shoe will signal the start of greater selection from the company to provide sustainable and bio-based footwear.
"Most athletic footwear is made using petroleum to create synthetic rubber and foam cushioning systems," he said, pointing out that 20 billion pairs of shoes are made every year, with an estimated 300 million ending up in landfill.
"By using sustainable resources as our foundation, and then through ongoing testing and development, we were able to create a plant-based sneaker that performs and feels like any other shoe."
"And this is just the start for us. We are on an ongoing path to create a different type of footwear — so that you can feel good about what you're wearing and where it came from," he added.
The greater choice of eco footwear from Reebok will be based on circular principles: the NPC shoe is compostable after use, and the compost will then be used as part of the soil to grow more material for the next range of shoes. This contrasts with the established, linear, model of extracting a material, using it and then disposing afterwards.
Reebok has been a wholly owned subsidiary of Adidas for over a decade, and the German-based company has also taken on sustainability initiatives. Through its partnership with Parley for the Oceans, Adidas has sold over one million shoes made from recycled ocean plastic.