Reducing emissions in ports
The US Environmental Protection Agency (EPA) has released a new report this monh focusing on emissions trends from diesel engines in ports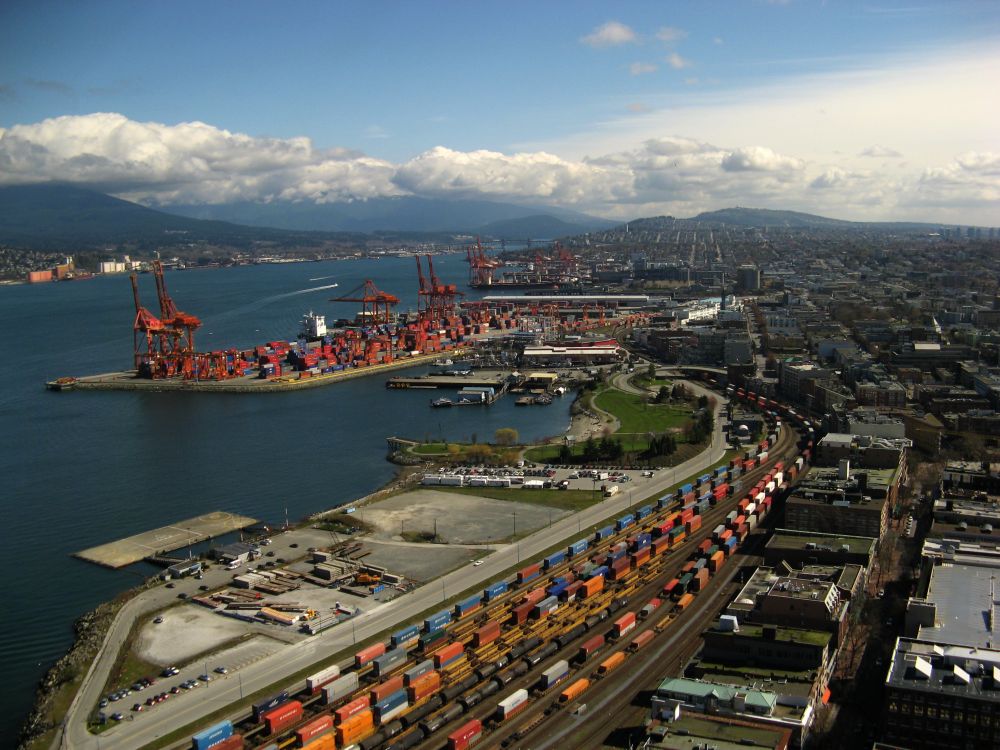 The US Environmental Protection Agency (EPA) has released a new report this monh focusing on emissions trends from diesel engines in ports.
The report, called National Port Strategy Assessment: Reducing Air Pollution and Greenhouse Gases at US Ports, puts forward different strategies aimed at reducing emissions, including replacing and repowering older, dirtier engines to deploy zero emissions technologies.
US ports need diesel-powered ships, trucks and other port equipment to function properly, and they are set to expand in the coming years as international trade grows significantly.
In addition to carbon dioxide, port engines also emit nitrogen oxides along with other pollutants which can cause health problems.
According to the report, it would have public health benefits to accelerate the retirement of old port engines and vehicles – such as older drayage trucks – and replace them with cleaner technology.
Such practices could help reduce NOx emissions by up to 48 per cent, and particulate matter emissions by up to 62 per cent in 2020.
Allen Schaeffer of the Diesel Technology Forum said: "It's not a surprise to anyone that if you do a study looking at ports and the environment and air quality, diesel is going to come up as one of your primary considerations... The more interesting thing is what are you doing about it, and how are you going to get more new technology and cleaner diesel trucks on the scene."
According to him, the diesel trucks that are built now produce 98 per cent less emissions than the ones built 10 years ago.
Regulations and goals have been set by the EPA's Ports Initiative in order to reduce air pollution and greenhouse gases emissions.
The North American and US Caribbean Sea Emissions Control Areas ask large ocean-going vessels to use lower sulphur fuel, which has enabled the reduction by around 90 per cent of fuel-based particulate-matter emissions from these vessels, according to EPA.
Other examples include Siemens' eHighway system near the Ports of Los Angeles and Long Beach –the two largest ports in the US – involving the electrification of select highway lanes via a a catenary system that supplies trucks with electric power.