Record 66 million trees planted in 12 hours in India
Around 1.5 million volunteers planted more than 66 million trees in just 12 hours as part of a record-breaking environmental campaign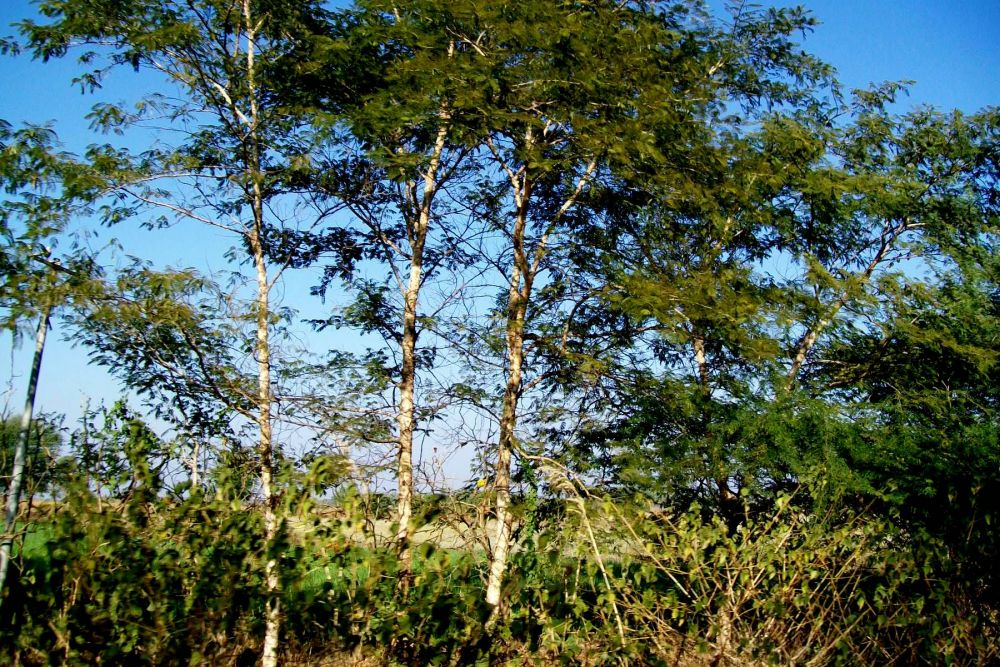 Around 1.5 million volunteers planted more than 66 million trees in just 12 hours as part of a record-breaking environmental campaign.
The volunteers planted an average of 44 saplings each along the Narmada River in the central state of Madhya Pradesh on Sunday 2 July.
The previous record was also set in India, when volunteers in Uttar Pradesh state set a world record by planting over 50 million trees in one day in July 2016.
Elsewhere in the country, volunteers in the state of Kerala planted more than 10 million in 24 hours in June this year and Maharashtra is set to plant 40 million later this year as part of the nationwide reforestation campaign.
Deforestation in India is a growing issue with its increasing population of 1 billion people in need of more agricultural land and housing.
Under the Paris Agreement, India has pledged to increase its forests by 95 million hectares by 2030, costing around $6.2 billion.
The record-breaking environmental campaign – which saw the planting of over 20 different species of trees – was organised by the Madhya Pradesh government.
Observers from Guinness World Records monitored the mass plantation, and are expected to confirm the new record within the coming weeks.
Shirvraj Singh Chouhan, the State's Chief Minister, described the efforts as a "historic day".
He went on to say: "The world talks of global warming and climate change, but Madhya Pradesh has taken a concrete step to deal with it."
Taking to social media, Shirvraj Singh Chouhan praised the volunteers which included children and the elderly.
He stated that between the hours of 7am and 7pm 66.3 million saplings had been planted.
He added: "By planting trees we are not only serving Madhya Pradesh but the world at large."
To receive similar news articles, sign up to our free newsletter here.