Railway stations across India to go solar
India's railways – the leading consumer of power – are to become the nation's largest producer of solar energy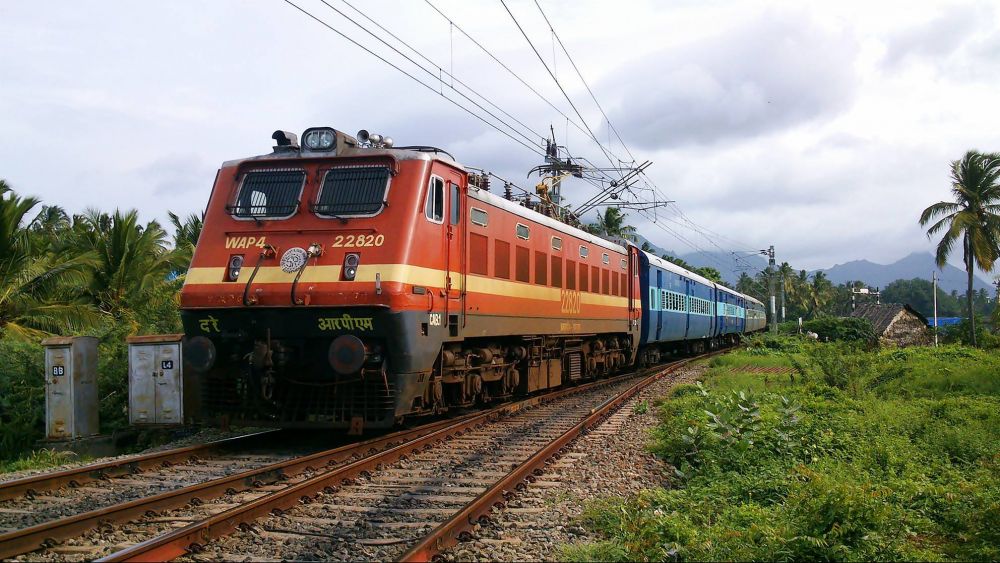 India's railways – the leading consumer of power – are to become the nation's largest producer of solar energy.
According to plans laid out in India's latest union budget, almost every railway station in the country will soon be powered by solar.
Addressing House members, India's Finance Minsiter Arun Jaitley said that the project "is proposed to feed at least 7,000 stations with solar power in the medium term."
As of the end of March 2015, India had 7,137 railway stations – according to data released by the Minister of Railways, Suresh Prabhu.
The move is a part of the Indian Railways' mission to harness 1,000 megawatts (MW) of solar energy by 2020.
Minister Jaitley revealed that work had already begun on 300 stations, with the number expected to increase to 2,000 soon.
Under the project, stations will be fitted with rooftop solar power systems in addition to the setting up of solar power plants through developer mode along with a long term Power Purchase Agreement (PPA) by the railways.
Furthermore, to reduce dependence on fossil fuels, the government intends to expand the country's sourcing of solar power.
In 2016, Indian Railways announced its partnership with the United Nations Development Programme (UNDP) to set up 5 gigawatts (GW) of solar power capacity on top of its plans to launch a tender for 150 MW of rooftop systems.
Minister Suresh Prabhu stated that Indian Railways can play a key role in India achieving renewable energy targets and decreasing the country's dependence on fossil fuels.
Earlier this month, a new report revealed that if the cost of renewable energy and storage continues to fall at current rates, India could phase out coal power completely by 2050 – significantly outperforming its commitments under the Paris Agreement.
The news follows the announcement that India's recent solar energy tender has attracted bids from 20 project developers from across the world, with a cumulative capacity of 7.5 GW, a 10 times over-subscription.
For the latest news on renewable energy, sustainability and climate change, sign up to our free newsletter here.