Portugal runs on 100% renewables for four days
Portugal's electricity use was covered by renewables for four consecutive days last week in a historic milestone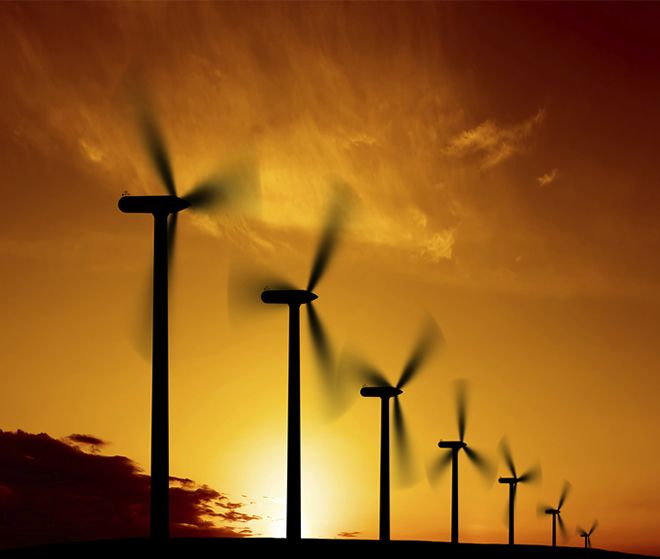 All of Portugal's electricity requirements were covered by renewable energy for four consecutive days last week in a historic milestone.
Renewable energy covered about 48 per cent of Portugal's electricity last year, up from 23 per cent in 2013, and the new achievement was spurred by the European Union's clean energy targets for 2020.
Electricity consumption was fully covered by solar, wind and hydro power across the country over 107-hours from 6:45am on Saturday 7 May until 5:45pm the Wednesday 11 May, according to reports.
Oliver Joy, a spokesman for Wind Europe (formerly the European Wind Energy Association), said: "We are seeing trends like this spread across Europe - last year with Denmark and now in Portugal. The Iberian peninsula is a great resource for renewables and wind energy, not just for the region but for the whole of Europe."
Portugal added 550MW of wind capacity between 2013 and 2016 and Joy added: "An increased build-out of interconnectors, a reformed electricity market and political will are all essential… But with the right policies in place, wind could meet a quarter of Europe's power needs in the next 15 years."