Pension funds hold the key to unlocking the potential of nature and wildlife
Scottish Widows' new nature and biodiversity report outlines recommendations to mobilise private sector investment to complement public sector action on nature.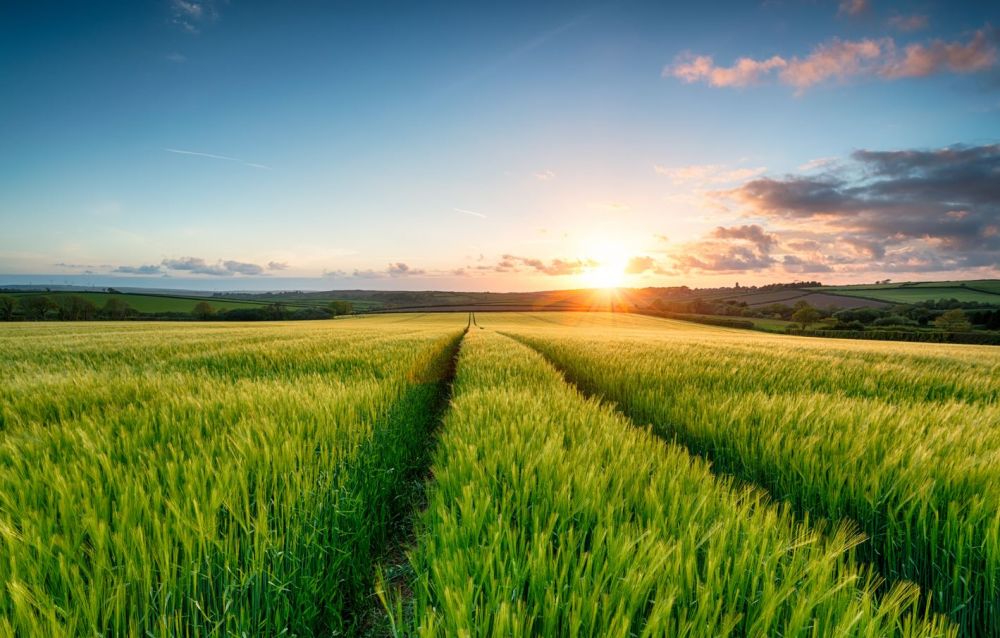 Scottish Widows' new nature and biodiversity report outlines recommendations to mobilise private sector investment to complement public sector action on nature.
Pension funds can lead the way on critical investment to protect nature and wildlife and harness the potential for financial growth, according to a study published by Scottish Widows.
With input from renowned environmentalist Dr Tony Juniper CBE, author of 'What Has Nature Ever Done For Us', Scottish Widows has set-out a blueprint to help pension funds and providers deliver more investment into 'nature-positive assets'.
This refers to the practice of guiding capital flows into projects and companies that help restore nature, while delivering financial returns in the longer term.
Controlling nearly $60 trillion worth of assets globally, pension funds have a major role to play in driving responsible investment into projects that could make or break natural regeneration efforts.
Scottish Widows' report published today – titled Nature and Biodiversity: The Pensions Imperative – outlines several policy and pension fund recommendations to convene industry action on this issue and enable nature-positive asset allocation throughout the financial services sector.
These include:
Calling on the UK government and regulators to deliver transformative policy action that demonstrates leadership, supports mobilisation of nature-positive capital from the finance sector, and optimises cross-stakeholder collaboration.
Encouraging pension funds to consider the systemic risk of biodiversity loss and adopt the Taskforce on Nature-related Financial Disclosures framework, which will support better pension outcomes, risk management, and decision making.
Advocating for regulation of the voluntary carbon markets in the UK, to drive the setting of high-quality standards, help address the nature financing gap, and support actions on decarbonisation and preservation of nature.
Maria Nazarova-Doyle, Head of Responsible Investments and Stewardship at Scottish Widows, said: "While overseeing trillions of pounds worth of investments, pension funds play a huge role in the economy: their investment decisions don't just influence the long-term financial wellbeing of millions of savers, but have the potential to influence the long-term health of nature and the planet too."
Dr Tony Juniper CBE added: "It's very encouraging to see firms like Scottish Widows use their market position to advocate for positive nature action. More action is needed, and the protection of nature must become a primary concern for the financial services sector more broadly. Today's publication represents a solid starting point for greater collaboration across the industry and beyond on this existential issue, evidencing the art of the possible on nature-positive investment."
Find out more here.
---
Want to explore how sustainable investors are dealing with challenging terrain caused by the practical challenges of new regulations, a global energy crisis, greenwashing, and more. Join us at the Sustainable Investment Forum Europe 2023 in Partnership with UNEP FI by registering today.