Over 500 B Corps commit to being net zero by 2030
Over 500 B Corps have committed to being net zero by 2030, 20 years ahead of Paris Agreement.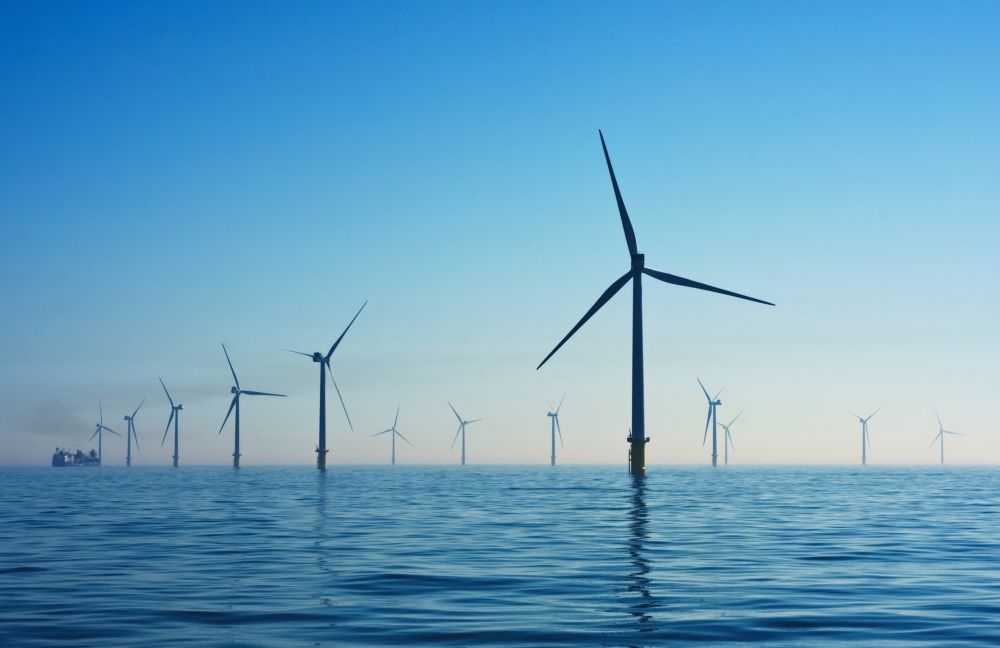 Over 500 B Corps have committed to being net zero by 2030, 20 years ahead of Paris Agreement.
During COP25, over 500 companies have publicly committed to accelerate the reduction of their greenhouse gas emissions to reach the net zero target by the year 2030. This is 20 years ahead of the 2050 targets set in the Paris Agreement at COP21.
Companies including the Body Shop, Allbirds, Dr. Bronner's, and 3Degrees have all made this commitment at the UN Climate Conference of Parties, hoping to ensure a sustainable future.
Christopher Davis, International Director of Sustainability, The Body Shop, said: "The call for action in response to the climate emergency is getting louder and louder yet we are still seeing global emissions continuing to rise. If we are to stand a chance of tackling this crisis, we need to work together, and we are proud to be joining fellow B Corps across the world in taking action."
This commitment to significant carbon reduction leading to a net zero future by 2030 is part of the most accelerated climate action effort by as large a constituency of businesses in the world.
In response to this, B Corporation has said this 'demonstrates true leadership in a time of severe environmental and economic unrest and uncertainty'.
Tim Brown, co-founder and co-CEO of Allbirds, said: "We built Allbirds with the idea that businesses could–and should–play a role in protecting the environment. Any brand, no matter the size, can begin making a difference today by limiting, measuring, offsetting and reducing their carbon footprint. That's why this year we launched the Carbon Fund, a self-imposed carbon tax that funds 100% carbon neutrality through emission-reduction programs."
Kim Coupounas, B Lab Global Ambassador, co-chair of B Corp Global Climate Task Force, co-leader of B Corp Climate Collective, said: "As evidenced by the NZ2030 commitments made at COP25 this week, B Corps recognize their agency as individual businesses, and as a collective force, to act. Together, these businesses can positively impact vulnerable communities both today and for generations to come, and in so doing literally change the course of history."
Read the full press release here.